Pat Appleson Studios has the solution to your next project.
Photos copyright: ©2014 Pat Appleson Studios, Inc. All Rights Reserved, Used By Permission
Society of Broadcast Engineers, Chapter 45, meets at Clear Channel in, Charlotte, NC - 03-26-14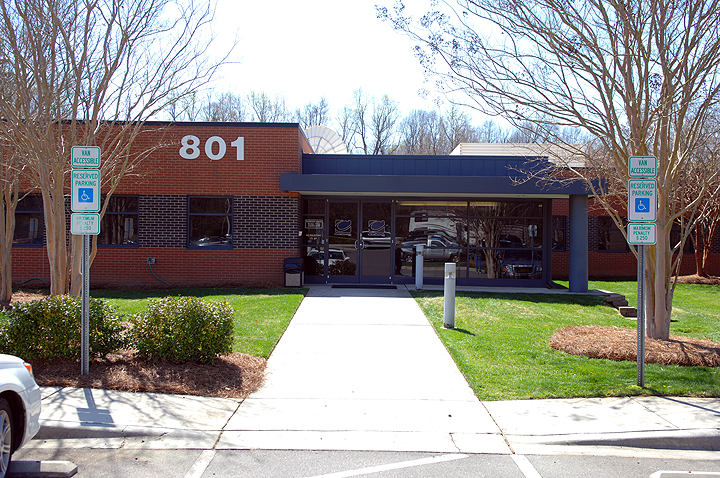 The Society of Broadcast Engineers, Chapter 45, held their first meeting of the year at Clear Channel Communications, Charlotte Cluster. This months luncheon meeting was sponsored by nationally known Broadcast equipment dealer SCMS, Inc. of Charlotte. Special guests from Sennheiser were: Bob Escobedo, RF Services & Field Support Engineer Technical Services & Chris Kontopanos, Area Sales Manager, Professional Systems. In addition to being the originating point for the nationally syndicated "John Boy & Billy Show", Clear Channel Charlotte also operates WKKT-FM "The KAT", WHQC-FM, WRFX-FM, "The Fox", WEND-FM "1065, The END", WLKO-FM "The Lake" & Total Traffic Radio.