You have reached www.appleson.com Pat Appleson Studios has the solution to your next project.
WFUN, Miami Reunion April, 2007
Photos copyright: ©2007 Pat Appleson Studios, Inc. All Rights Reserved, Use By Permission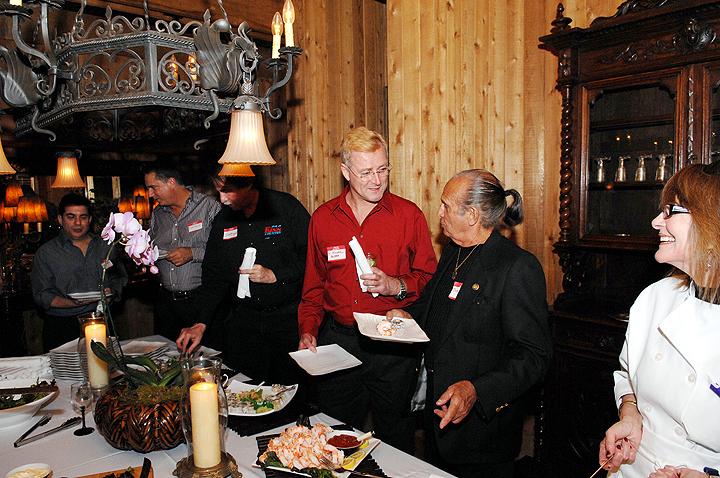 Bob Gordon at head of Buffet table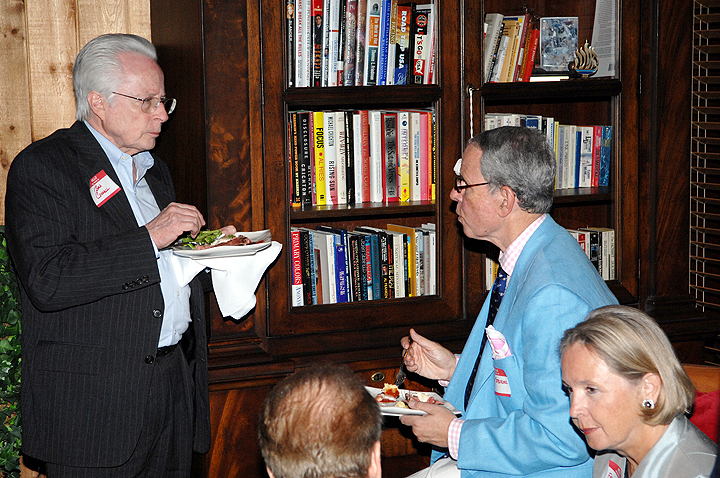 Bud Connell chats with "Good Guy" Gary Stevens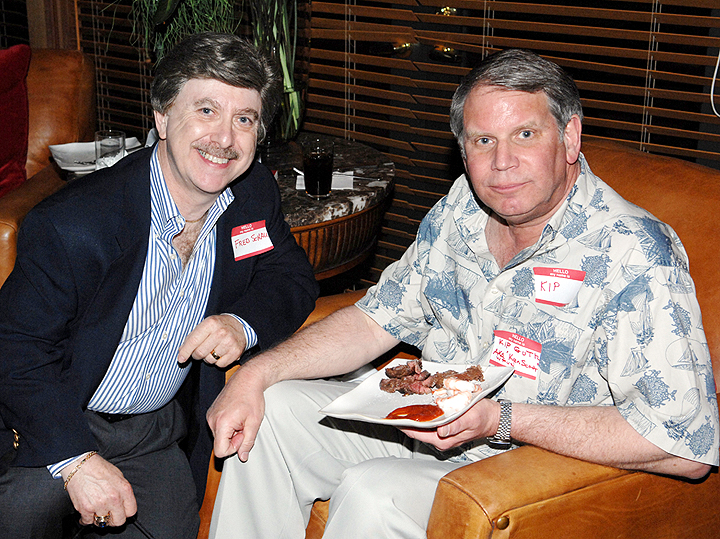 WFUN Air Personalities, Fred Schall & Ken Scott (Kip Guth)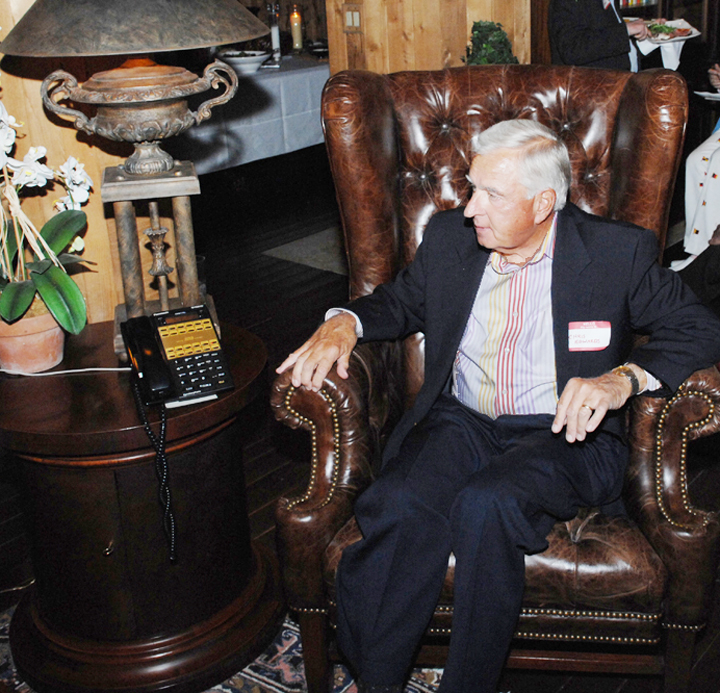 WFUN Alumni, Chris Edwards KTRB, San Francisco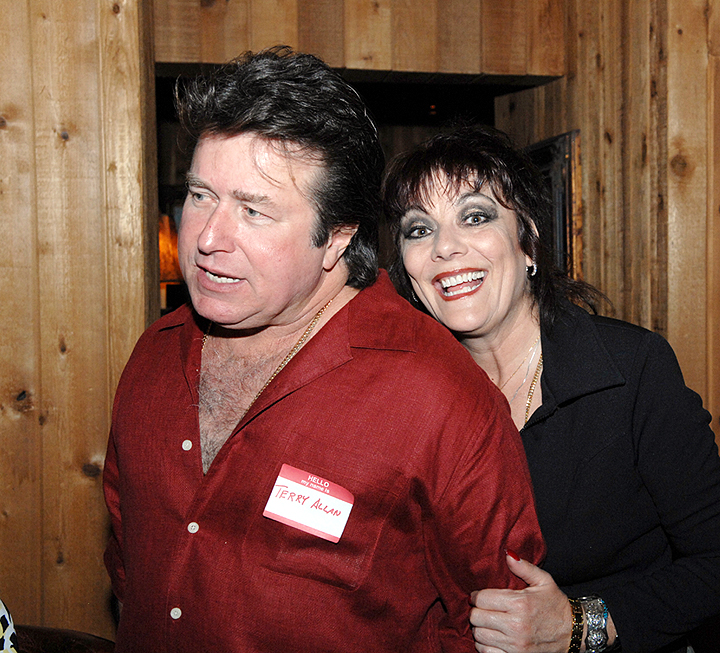 Mr. & Mrs. Terry Allan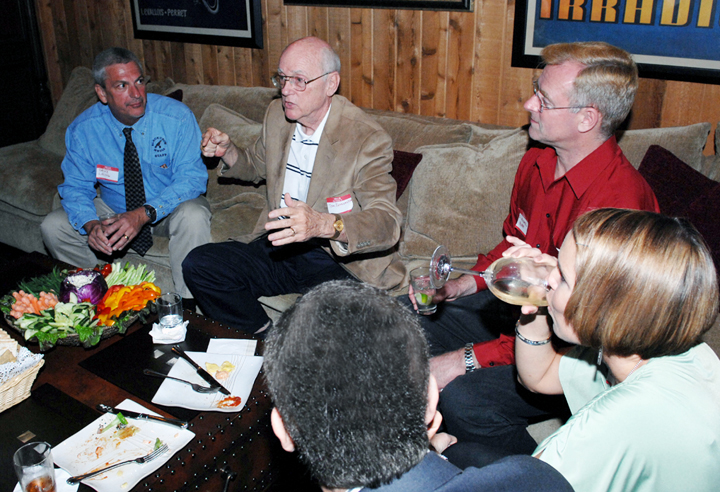 WFUN Alumni: Dave Laing, Tom Kennington, G. Michael McKay. Back to camera, Russ & Lynn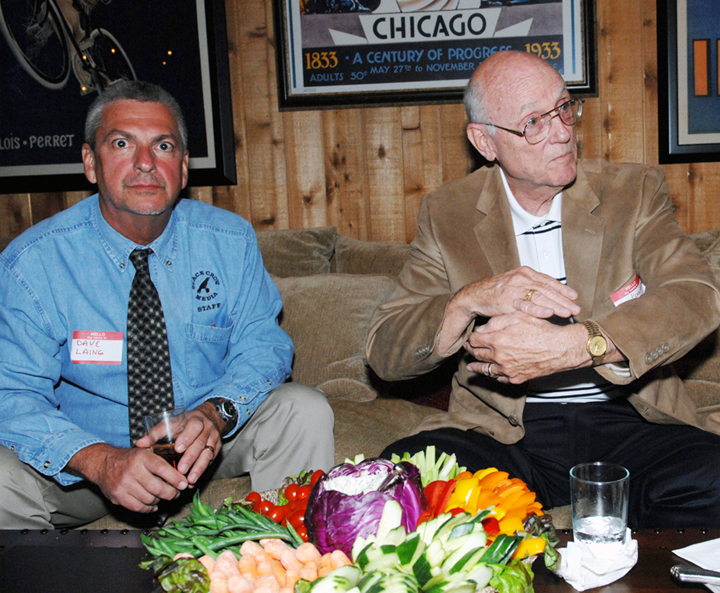 Dave Laing & Tom Kennington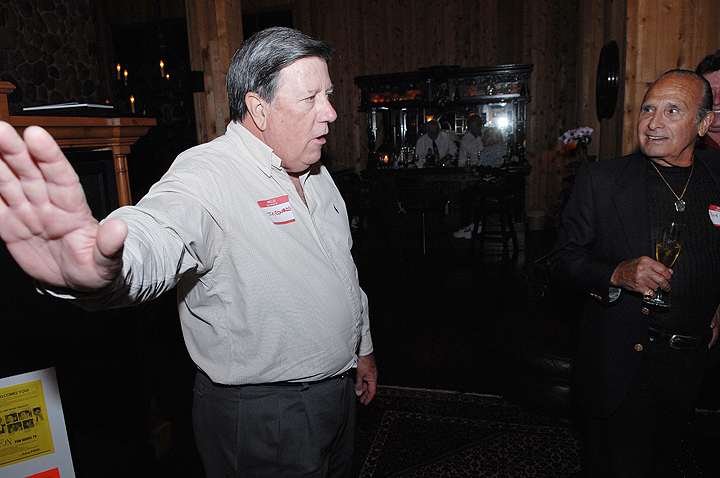 WFUN's Big Jim Edwards sings Stop in the Name of Love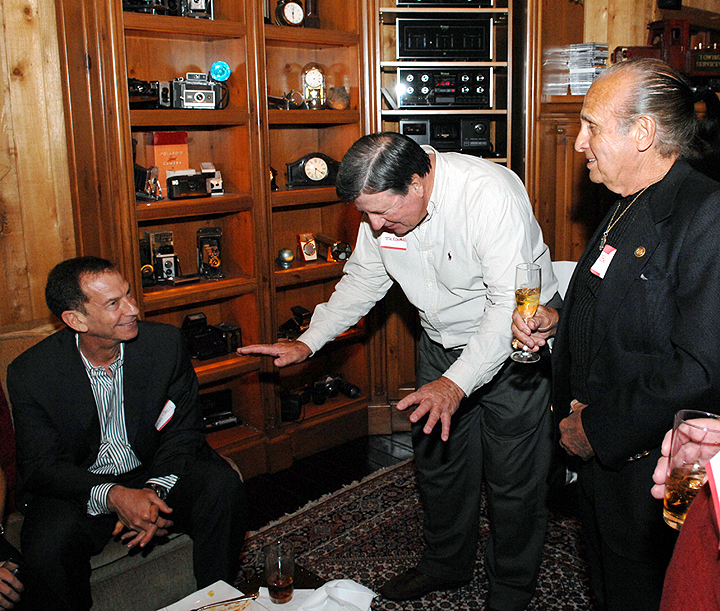 Russ Oasis, Jim Edwards, Bob Gordon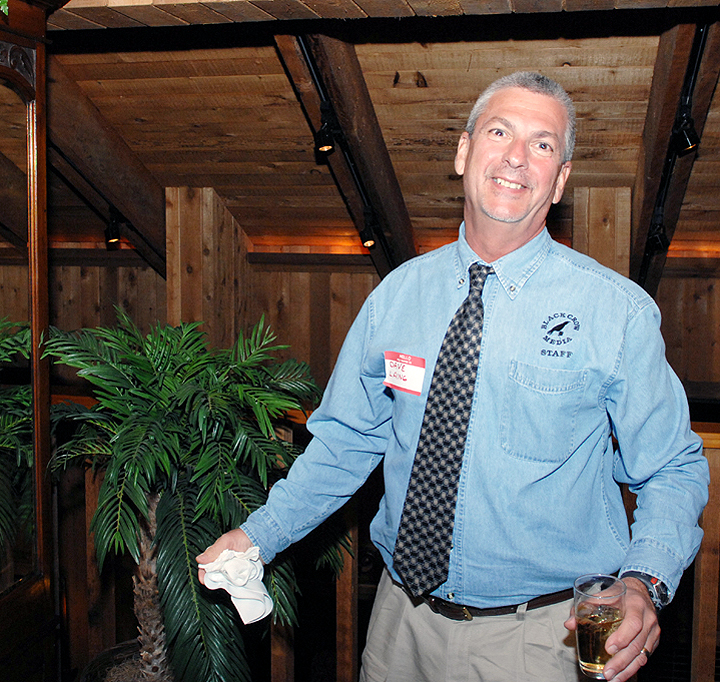 WFUN Alumni,Dave Laing WNDB, Daytona Beach, Florida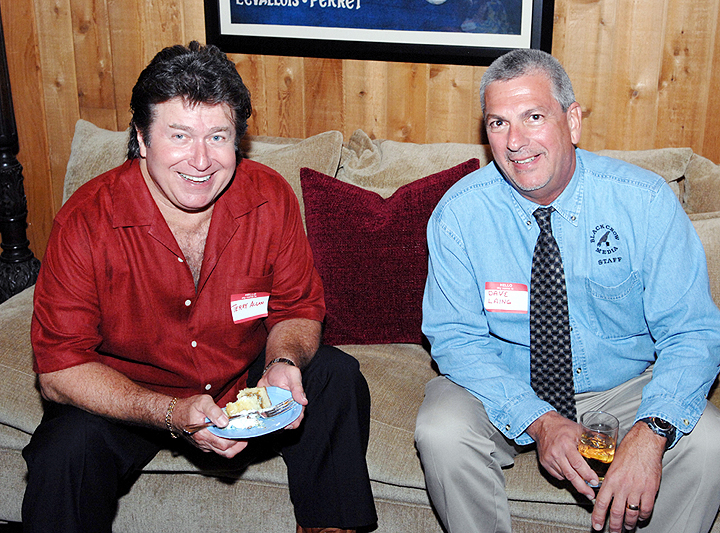 Terry Allan & Dave Laing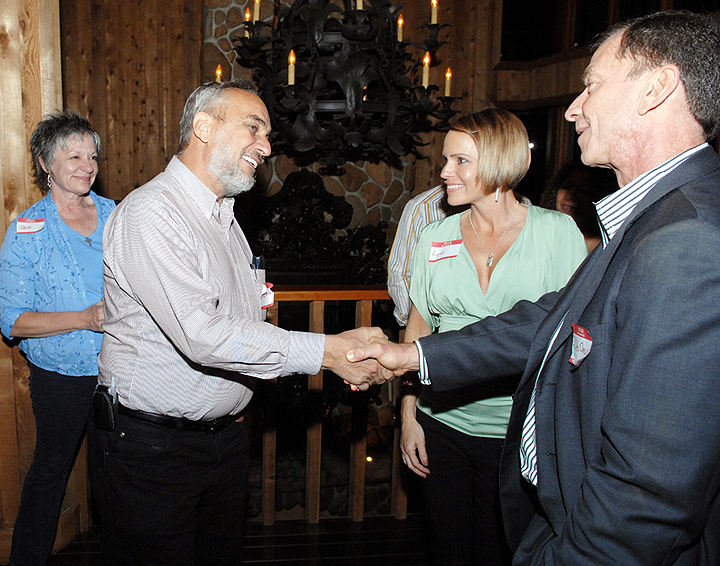 Russ Oasis shakes hands with friends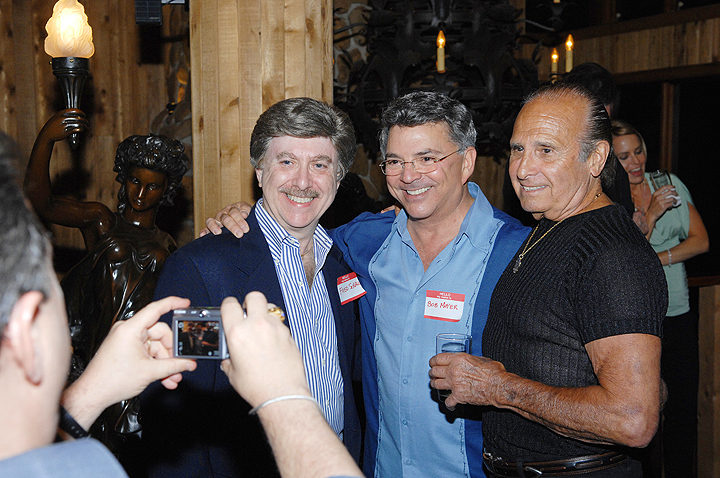 WFUN's Fred Schall, Bob Mayer & Bob Gordon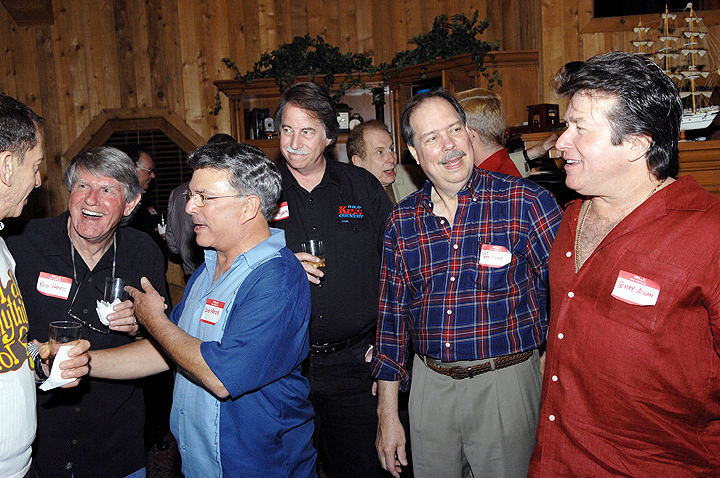 The old gang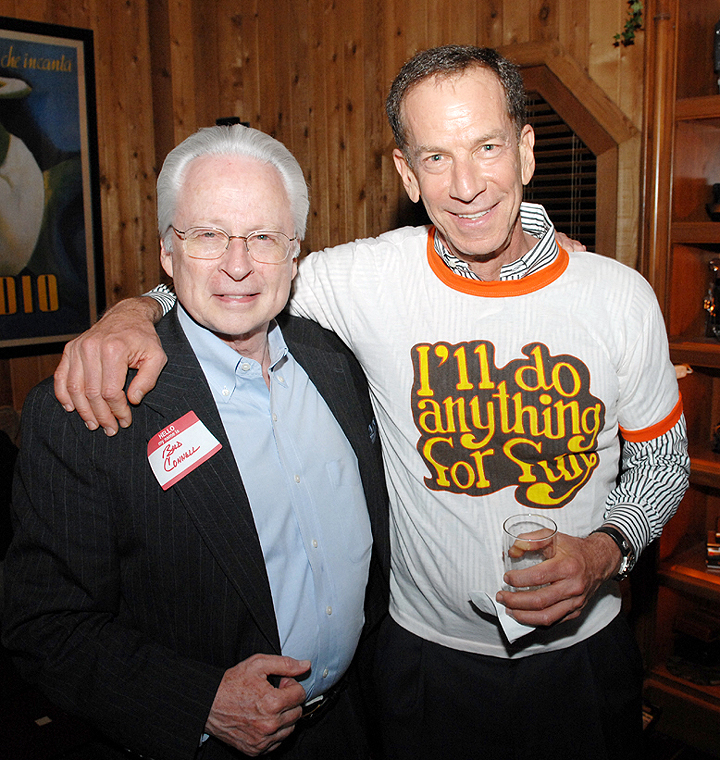 WFUN Alumni, Bud Connell & Russ Oasis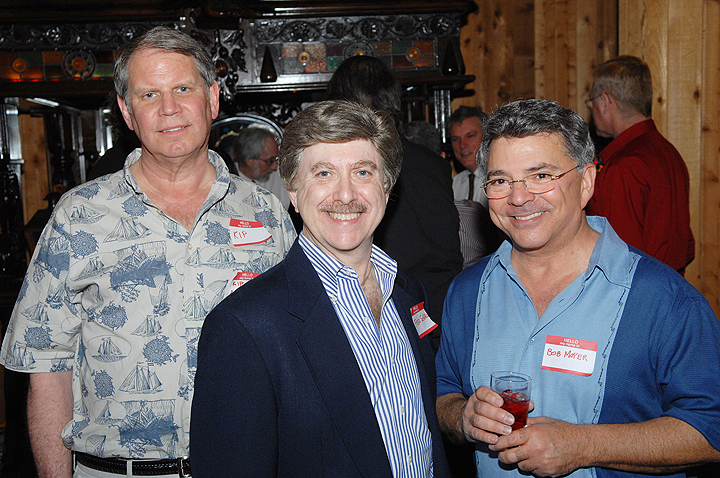 Ken Scott, Fred Schall, Bob Mayer
"Here's lookin' at you, Kid"