Pat Appleson Studios has the solution to your next project.
WWOK-AM/WIGL-FM/WQAM Country Reunion Photos
Photos copyright: ©1972 thru 1976 Pat Appleson Studios, Inc. All Rights Reserved, Use By Permission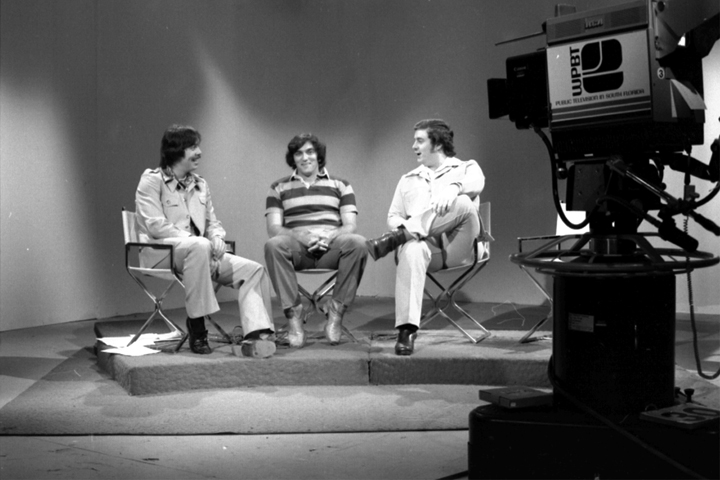 I hosted a couple of "Country Music TV Specials" on WPBT-TV Channel 2 Miami. Tonight my special guests are Columbia Records promotion man, Tom Scgro & "that coffee slurpin nut", young Bob Cole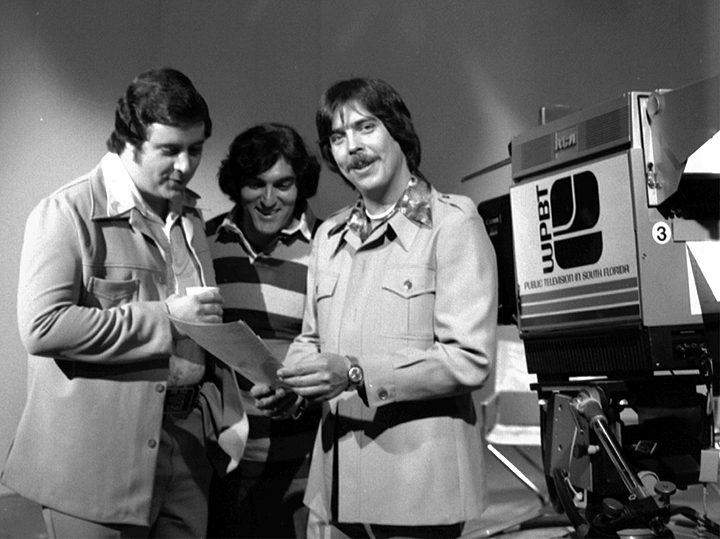 A script? what do we do with that??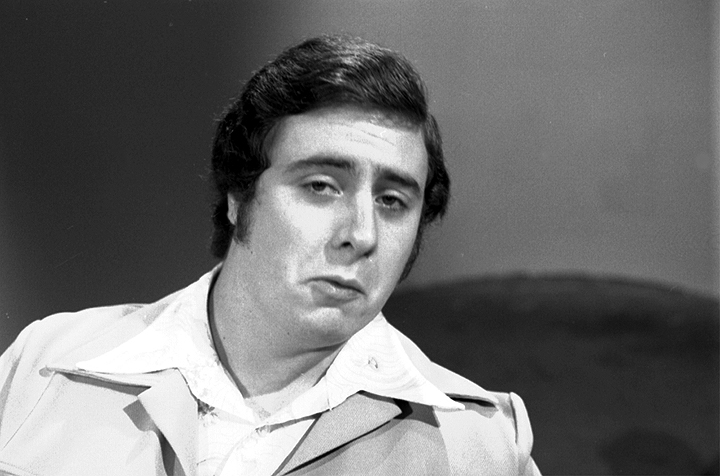 "Pat, where's the coffee machine??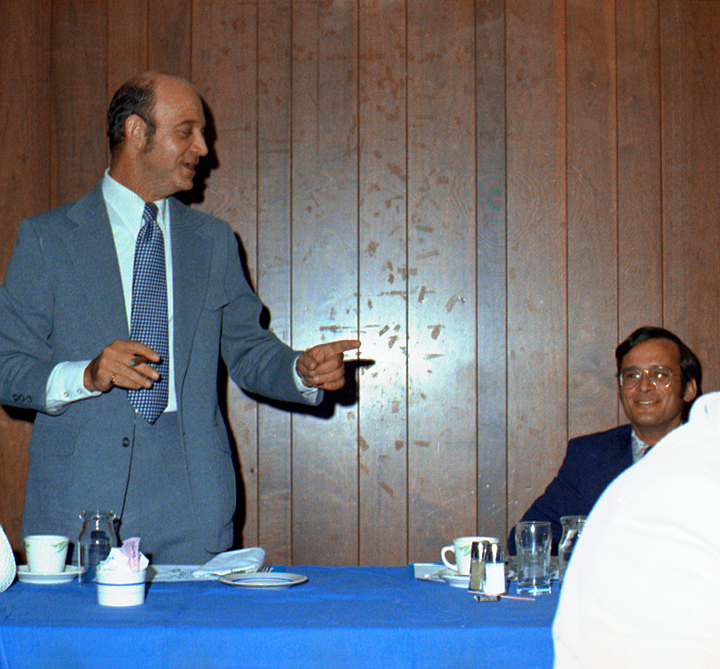 Cy Russell makes a point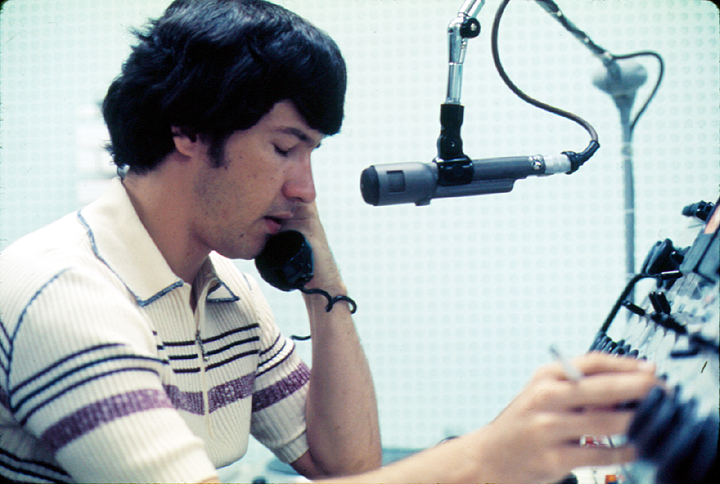 "you're 'ole buddy' PD Mal Harrison plays back a spot in the WWOK Production Room - 1972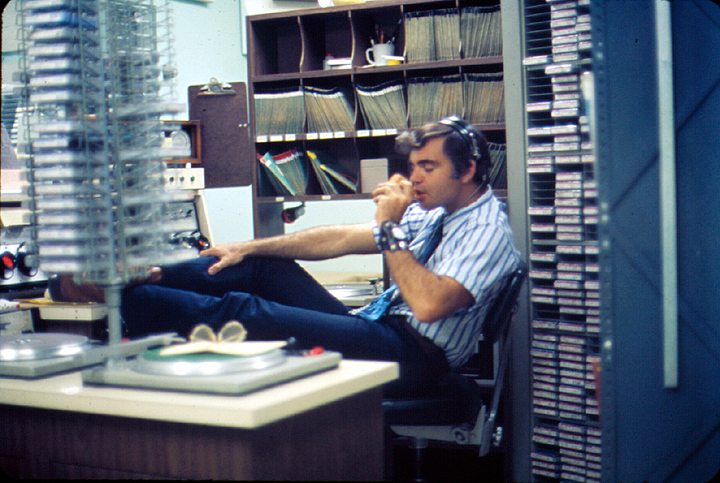 George Means cools it while the news is on -WWOK 1973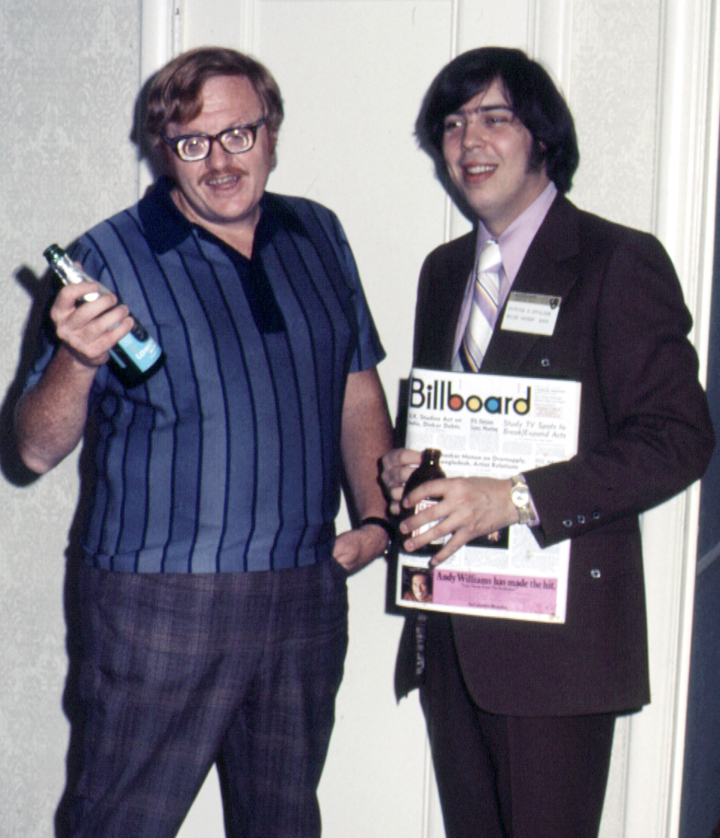 Managing Editor, Billboard Magazine & Vox-Jox editor, Claude Hall and Pat Appleson in the PAMS Suite at the 1972 NAB Convention in Chicago.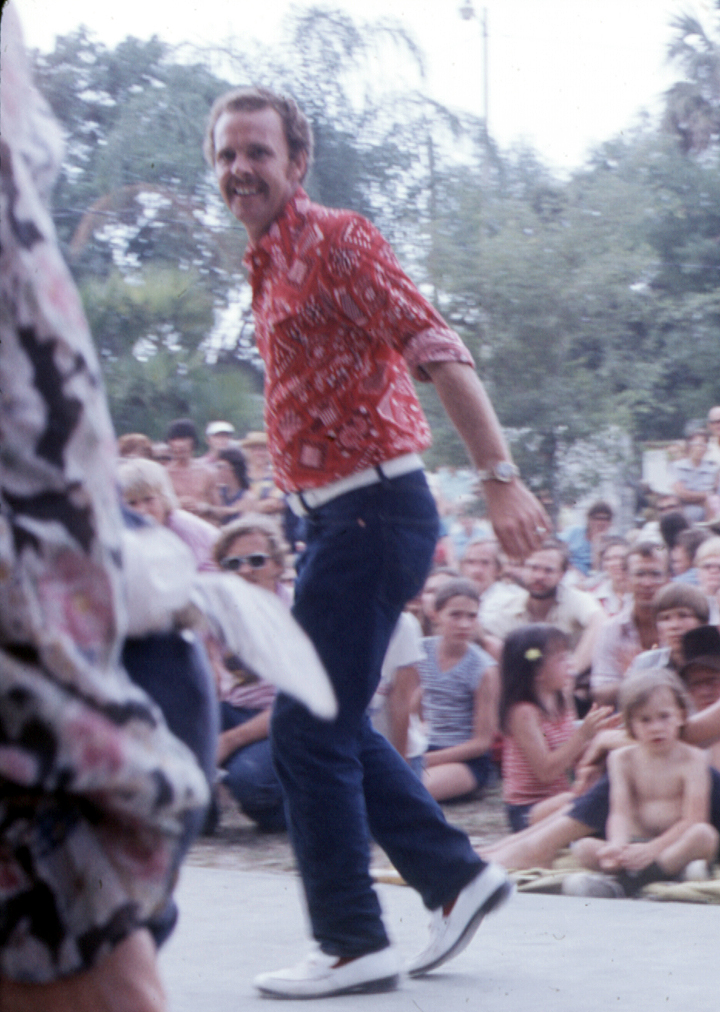 Coral Gables Fireman and 14 time world champion clogger, Bill Miliken, performs at the Wild Hog Barbeque - 1975