Pat Appleson Studios has the solution to your next project.
WWOK-AM/WIGL-FM/WQAM Country Reunion Photos
Photos: Copyright: Ralph Michaels-Fabiano; Ron Tatar; Jay Robbins; Miami Herald Publishing Co; Billboard Magazine; ©1972 thru 1976 Pat Appleson Studios, Inc. All Rights Reserved, Use By Permission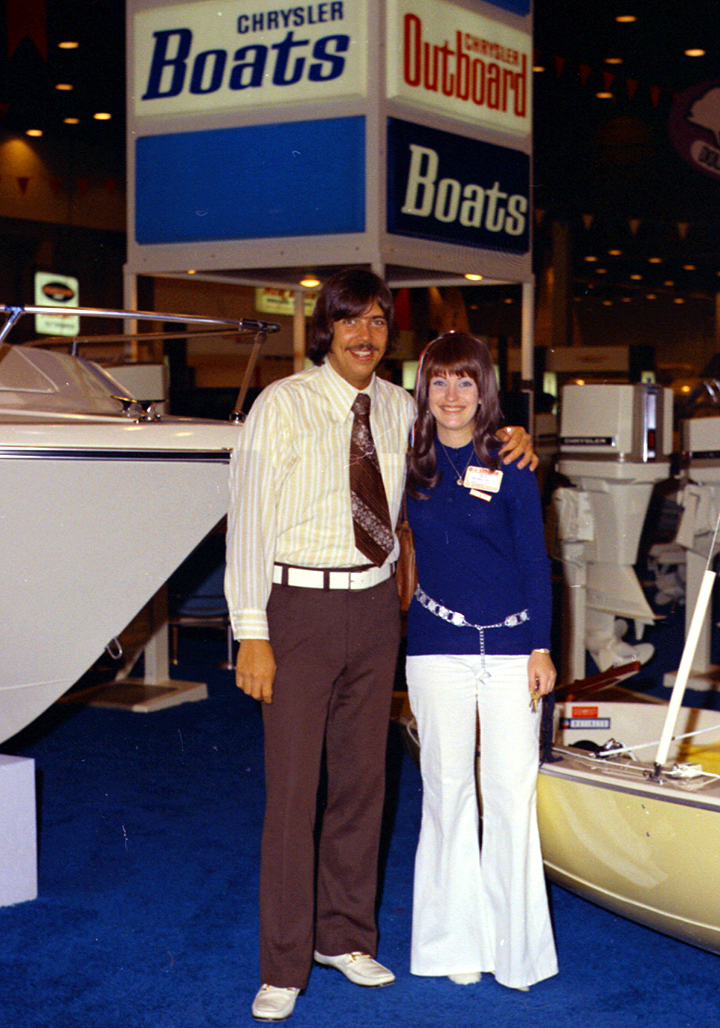 Pat Appleson & Carole Cox, Miami International Boat Show - Miami Beach Convention Center -1972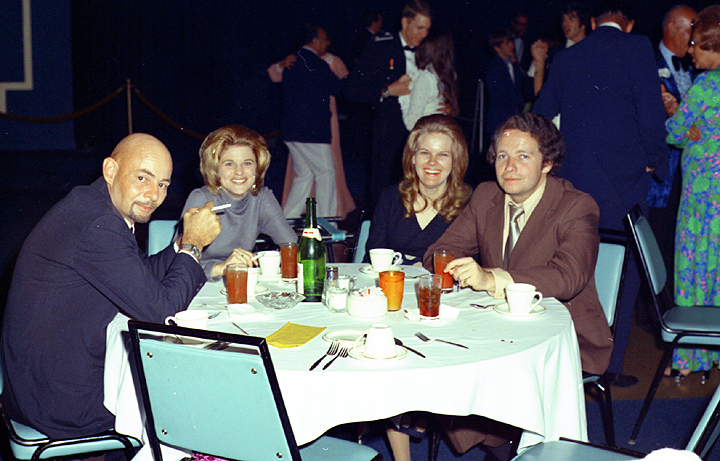 Merritt & Susan Hadley and Terry & Joe Nukols. I believe this was taken an Cindy & Glens wedding at the Officers Club, Homestead Airforce Base. - 1972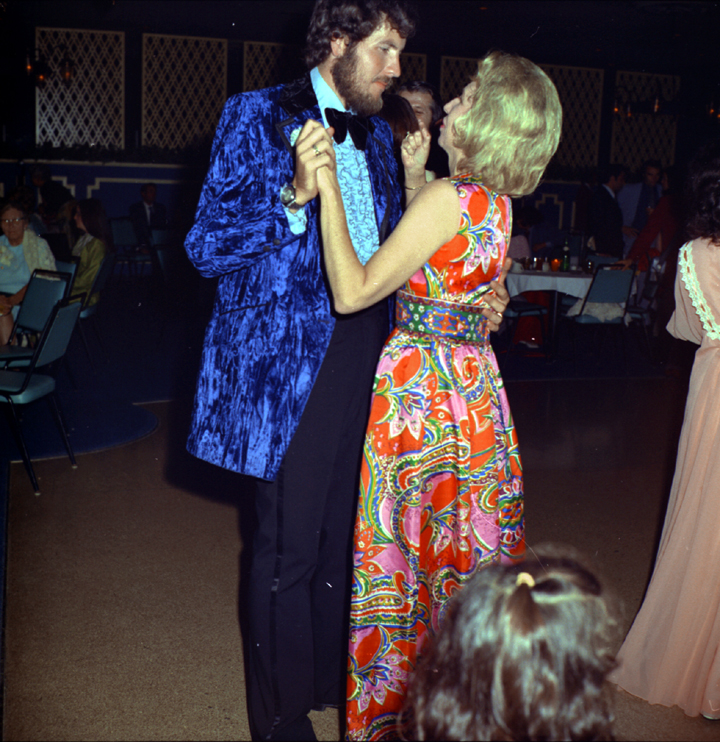 Newsman Art Powell "ok lady, I know you did it, now give me the story...."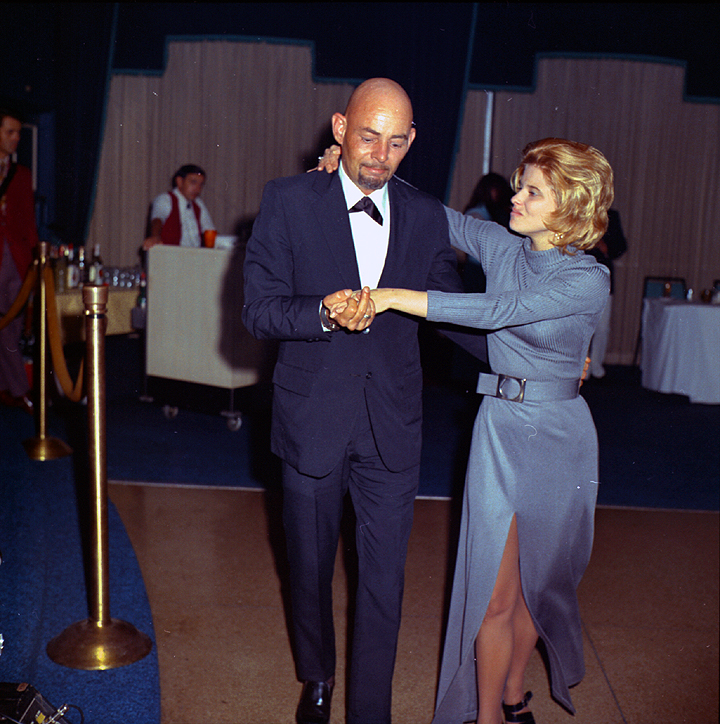 Etcetera, etcetera, etcetera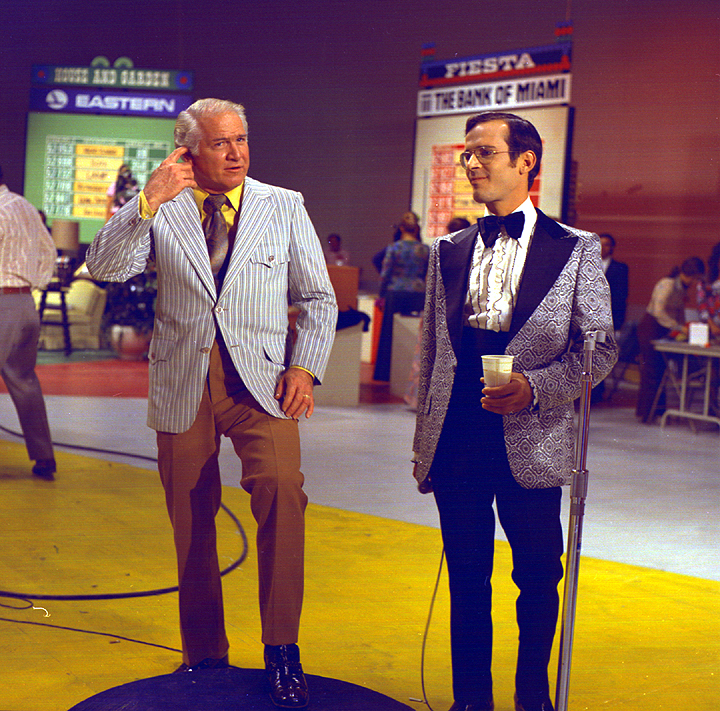 WGBS News Director, Ken Taylor chats with WWOK New Director John Amato, Channel Two Auction, North Miami -1975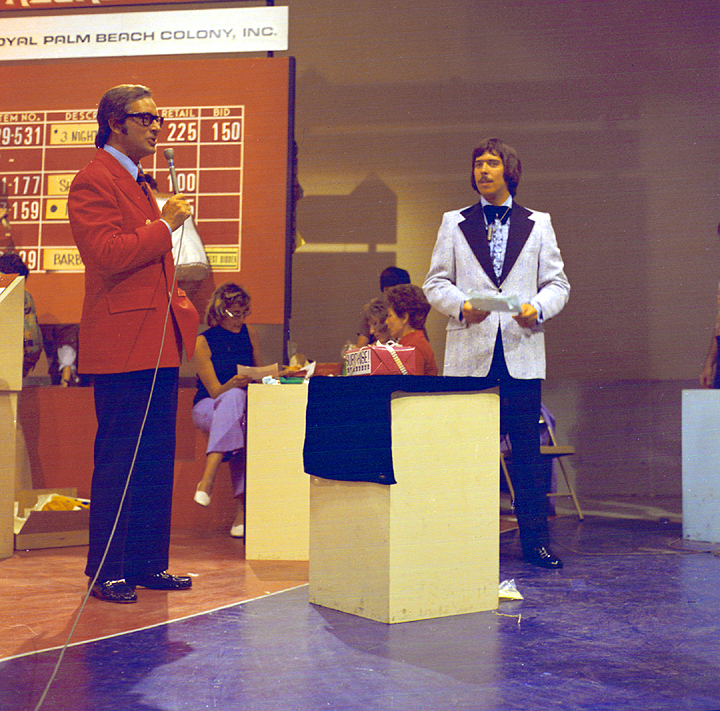 WKAT-AM Talk Show Legend, Bill Smith with Pat Appleson, Channel Two Auction - 1975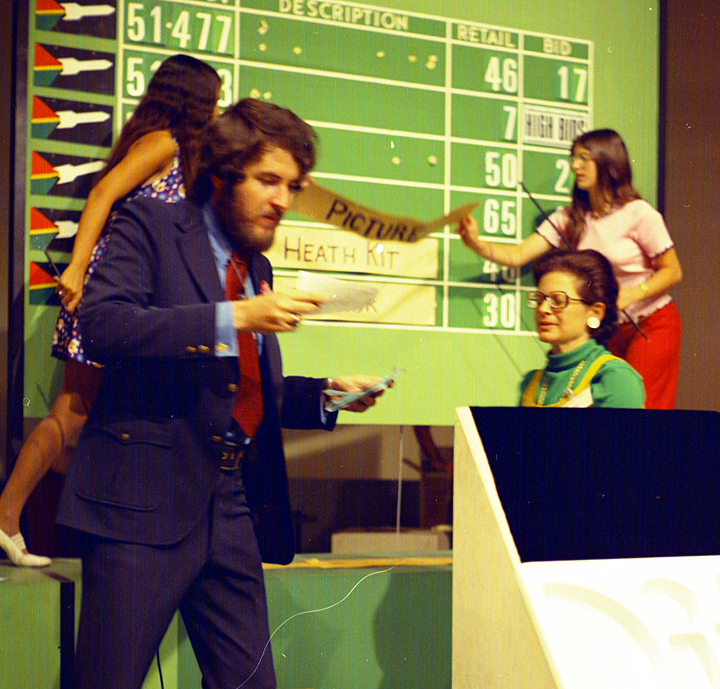 Newsman Art Powell, Channel Two Auction - 1975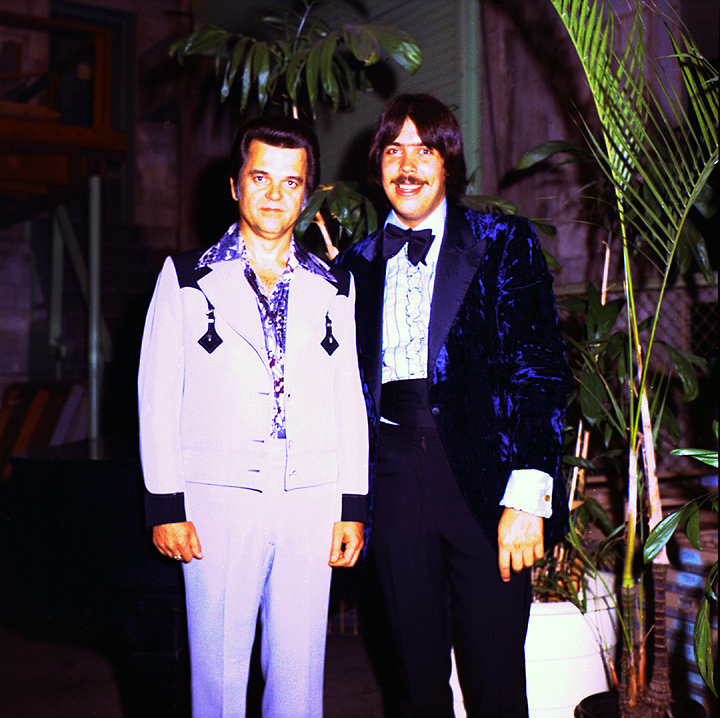 Conway Twitty and Pat Appleson back stage, Miami Beach Convention Center - 1972