Pat Appleson Studios has the solution to your next project.
WWOK-AM/WIGL-FM/WQAM Country Reunion Photos
Photos: Copyright: Ralph Michaels-Fabiano; Ron Tatar; Jay Robbins; Toni Crabtree; Jim Richards; Miami Herald Publishing Co; Billboard Magazine; ©1972 thru 1976 Pat Appleson Studios, Inc. All Rights Reserved, Use By Permission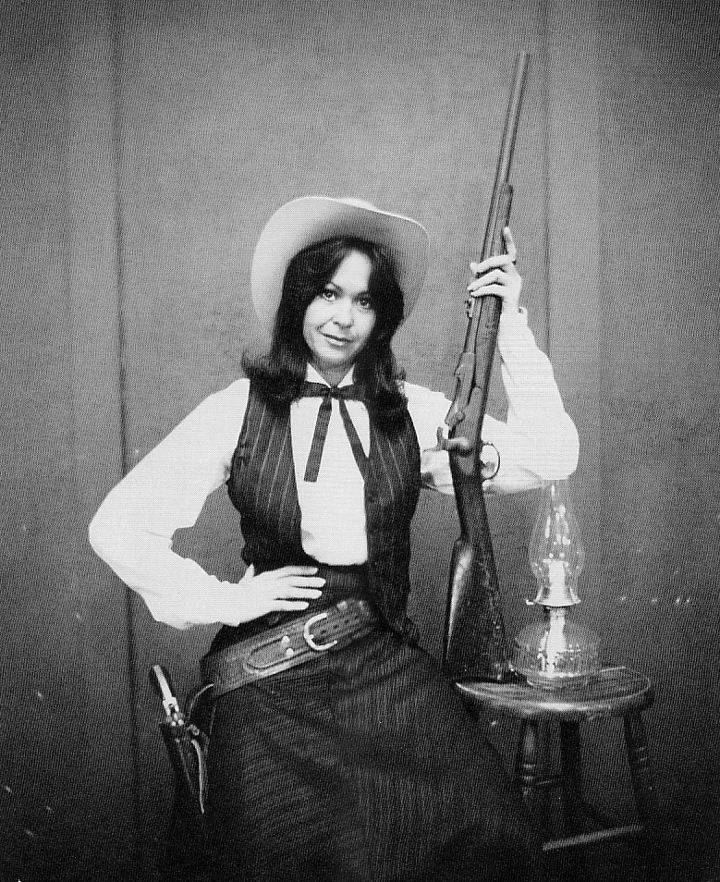 Is that Lily Langtree, Mindy Langtree or Toni Crabtree?? "yeah,,,, & she's not afraid to use 'em either!!" You should see her in the 1967 Muhammad Ali film, she plays a hot street walker. Unbelievable!!!!!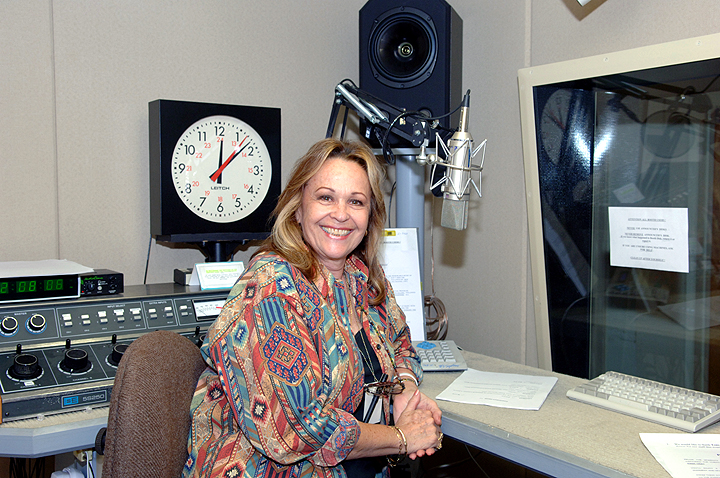 "Legendary Voice of WPBT-TV Miami" Toni Crabtree perched inside her custom Acoustic Systems Sound Booth, deep within the PBS complex in North Miami - March 2006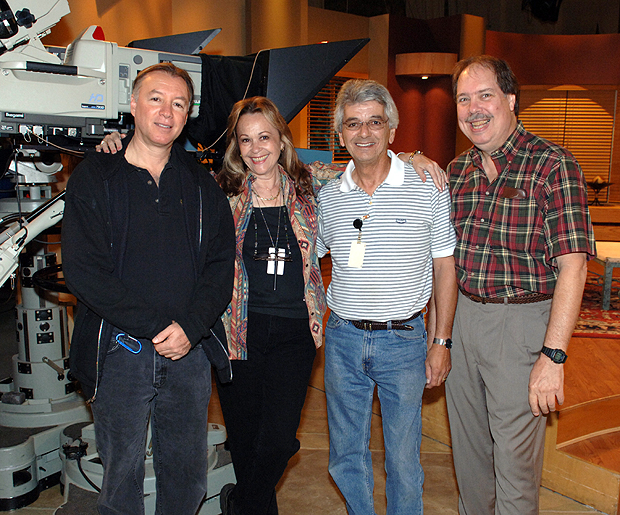 L-R: Miami Heat Camera Man Jim Weinberg of North Beach Media, Inc. Voice over artist Toni Crabtree, Director of Audio Engineering, PBS, Miami, Rockin' Rick Loconto & Pat Appleson waiting for his clients to arrive to begin a Corporate Medical shoot. Toni's response on seeing the photo; "that's darling,,,, Old,,, but darling" - On the set of "The Nightly Business Report", PBS, North Miami - March 2006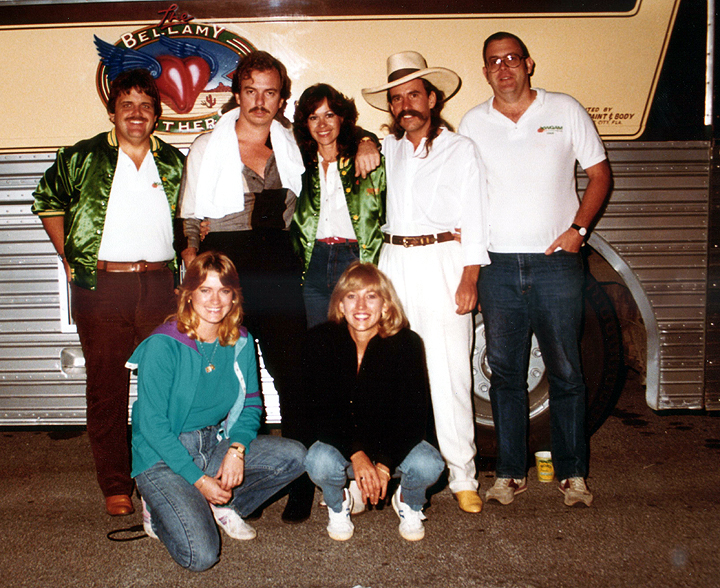 It looks like Tim Baxter and the Bellamy Brothers flanking Toni Crabtree.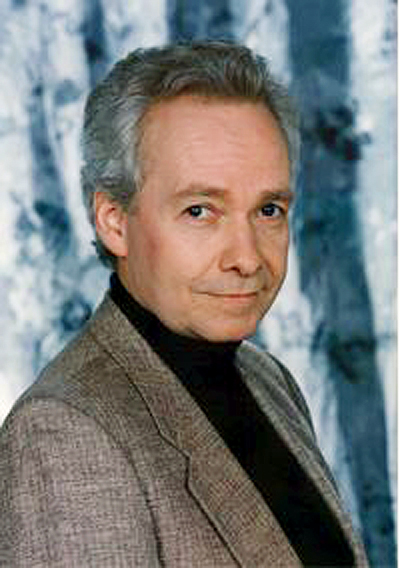 Hey, Joe Nuckols, you look like you could star in your own TV Detective series. "Bookem' Dano" Really great photo Joe.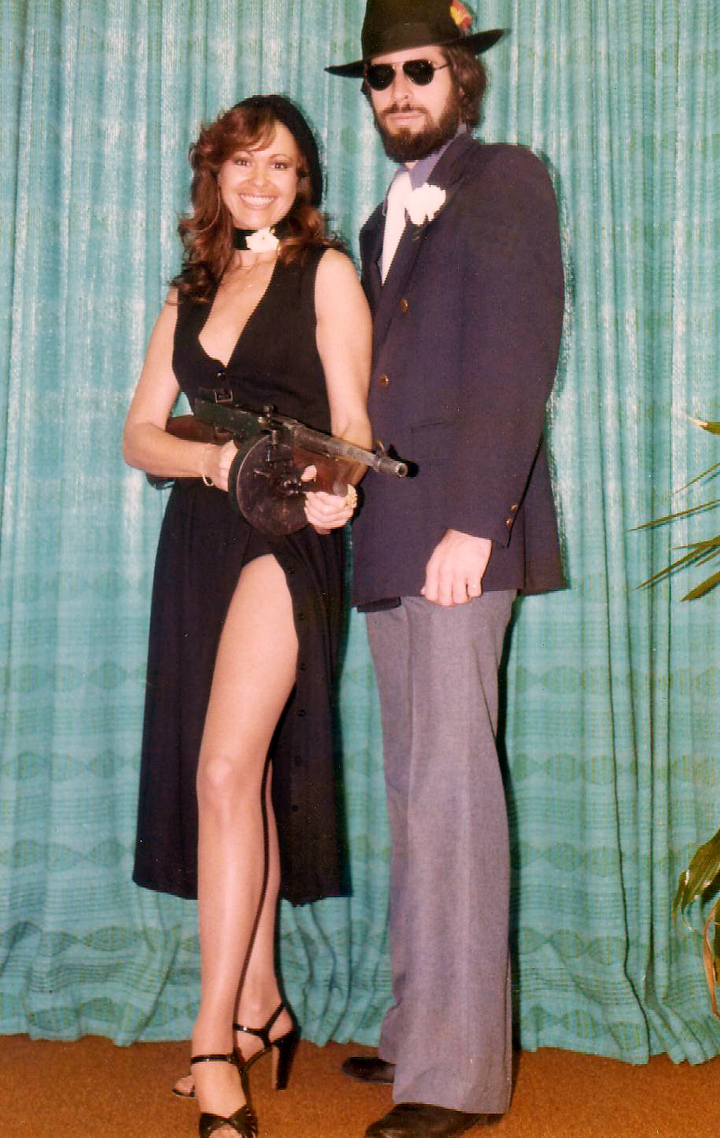 Is that Jim Richards behind those Foster Grant's®? Who's the Gun Moll??? It's Toni Crabtree!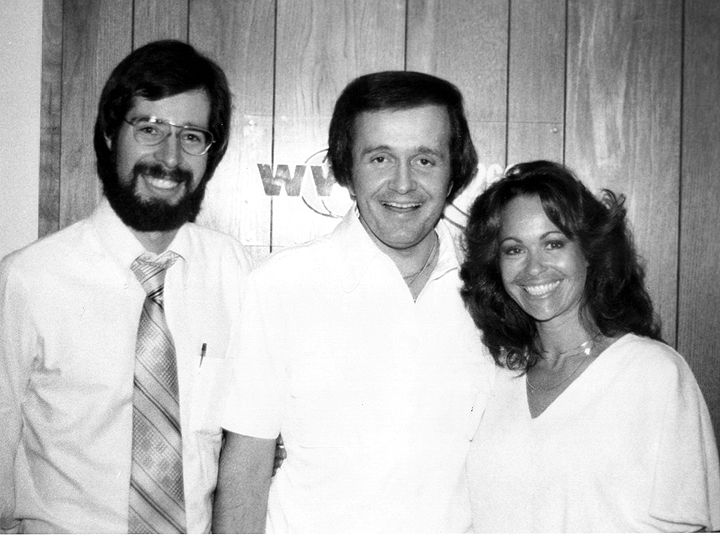 WWOK Air Personality "Big Jim" Richards with Singer Songwriter "Whisperin' Bill Anderson" And Toni Crabtree