Pat Appleson Studios has the solution to your next project.
WWOK-AM/WIGL-FM/WQAM Country Reunion Photos
Photos: Copyright: Ralph Michaels-Fabiano; Ron Tatar; Jay Robbins; Toni Crabtree; Jim Richards; Miami Herald Publishing Co; Billboard Magazine; ©1972 thru 1976 Pat Appleson Studios, Inc. All Rights Reserved, Use By Permission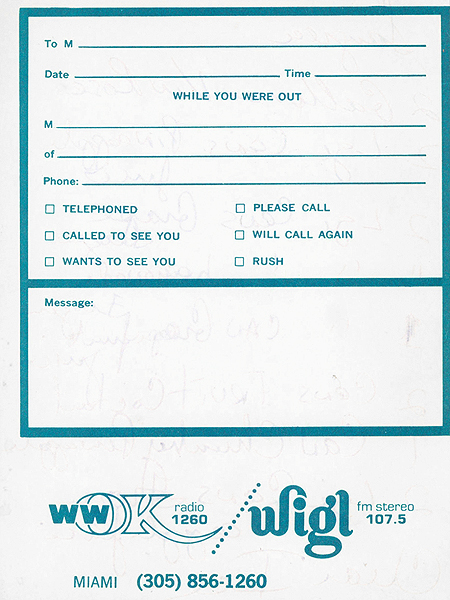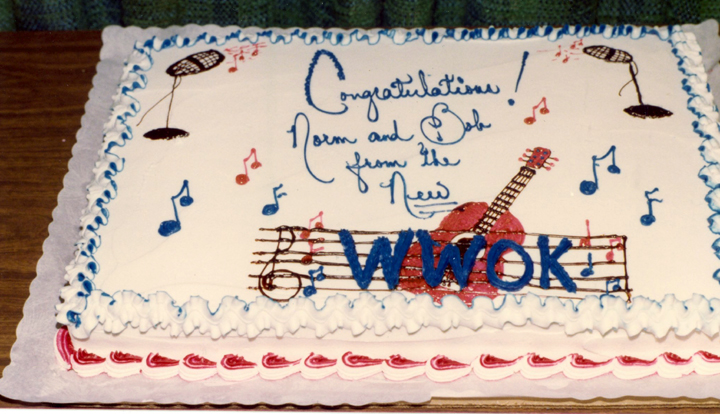 I guess this is when Metroplex took over.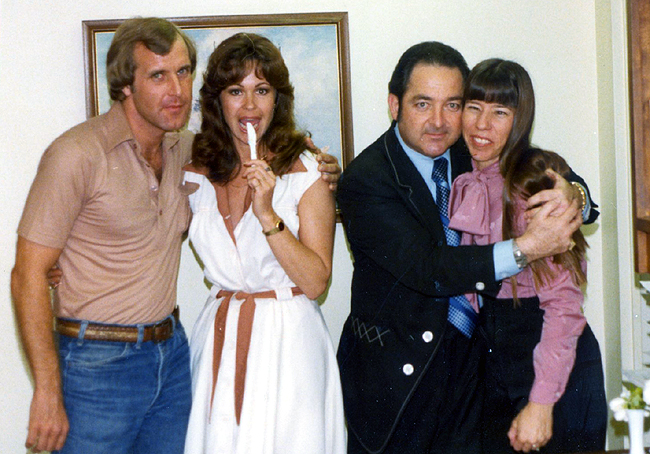 ??, Toni Crabtree, GM Herb Hersh & Christine Walden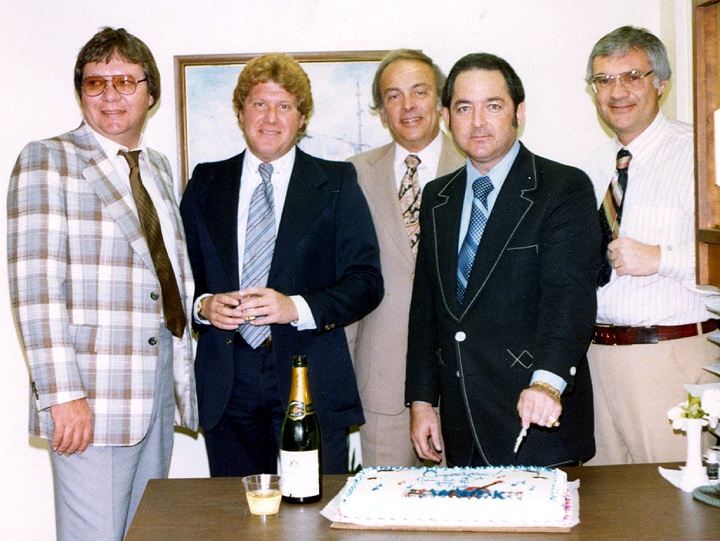 Herb Tarlek, Dave Ross wearing the latest from the Looms of Mohawk, GM Herb Hersh cutting cake & others.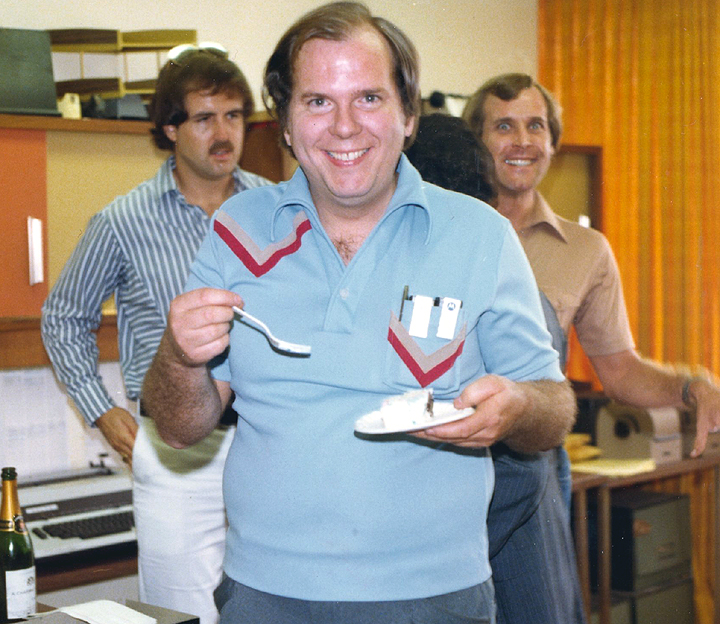 Engineer Fred Bowen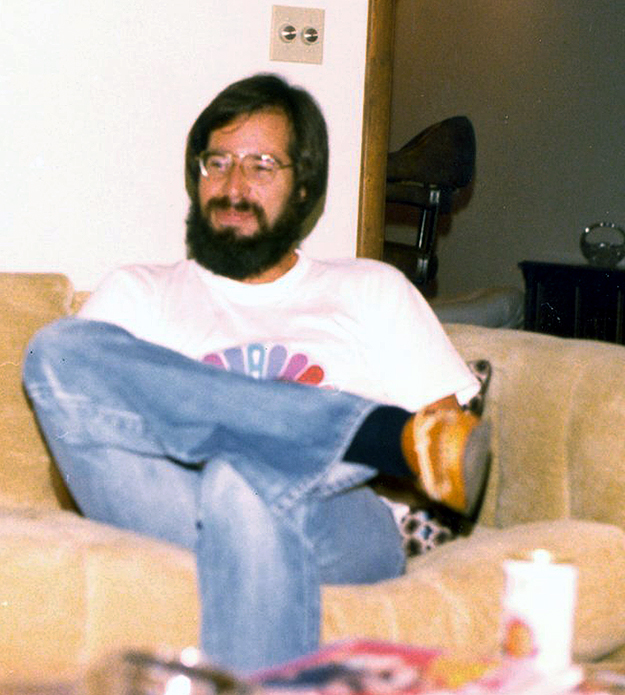 Jim Richards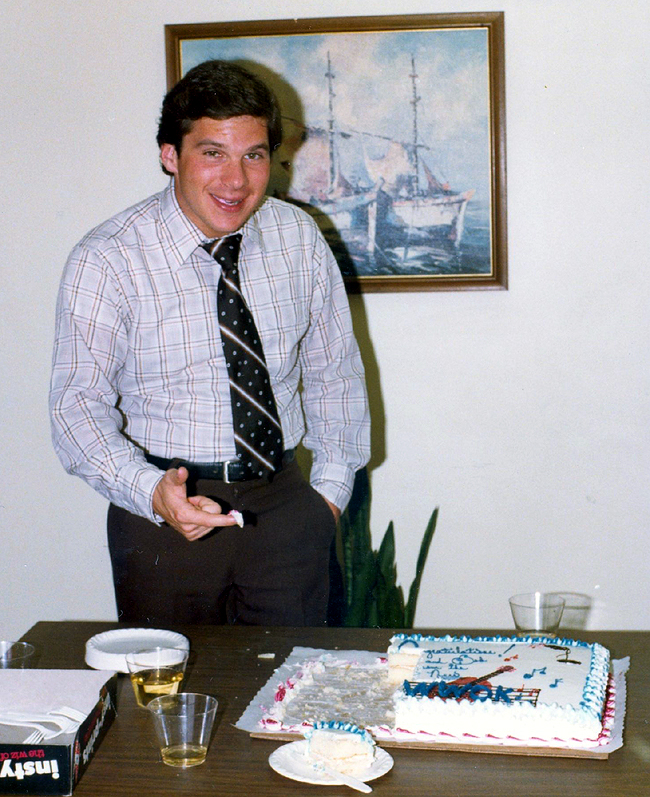 Is this # one Son? what was his name?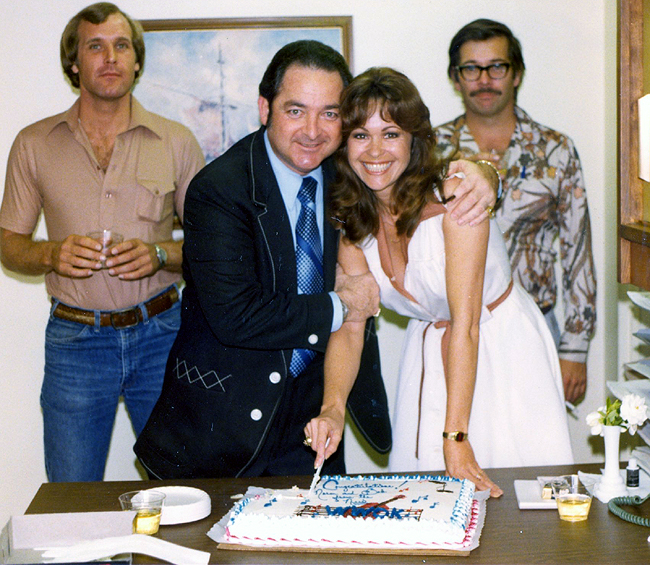 ??, GM Herb Hersh, Toni Crabtree, Evan Carl - WWOK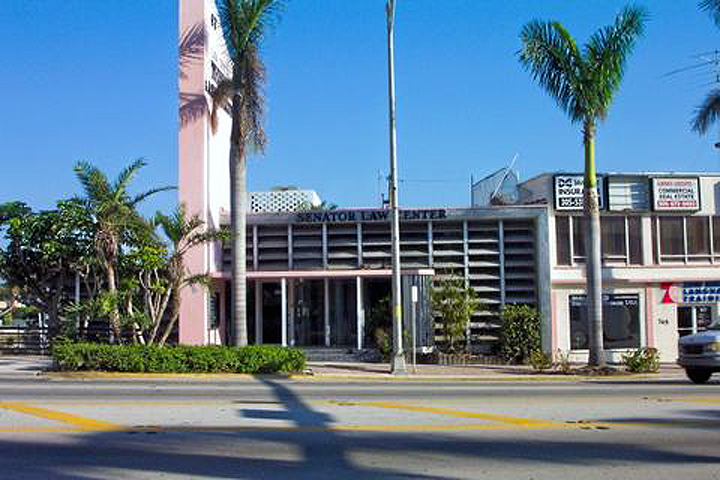 Building where WQAM was located for many years. Recent Photograph - Miami Beach (I believe it's older than Toni by a couple of years)- - Toni writes back: "Hey you...with the wisecracks....the Miami Beach WQAM building..."it's older than Toni"! I should hope so! Yeah, aging really sucks! We were all sooo cute back then."