Pat Appleson Studios has the solution to your next project.
WWOK-AM/WIGL-FM/WQAM Country Reunion Photos
Photos Copyright: The Evan Carl Collection, All Rights Reserved, Used By Permission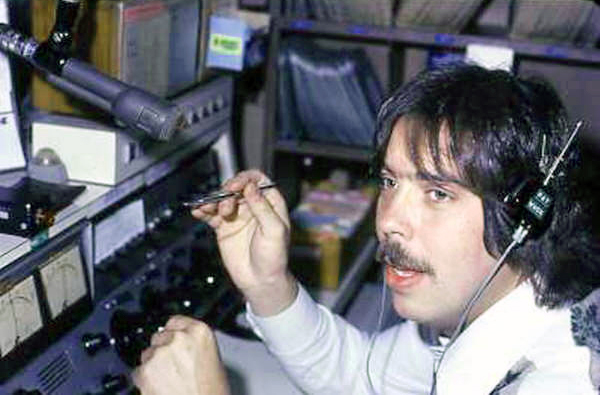 Pat Appleson plugging the Merle Haggard Show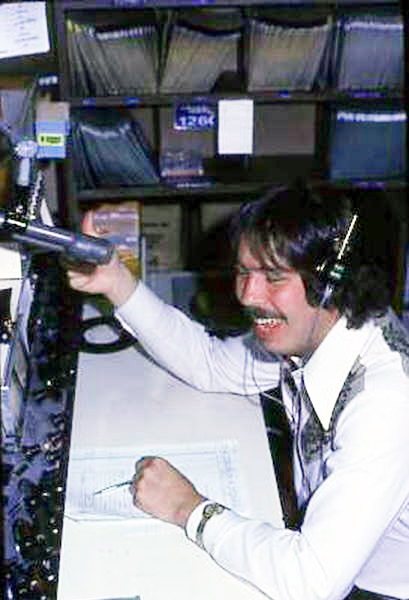 Pat caught logging the plugs - Evan Carl 1976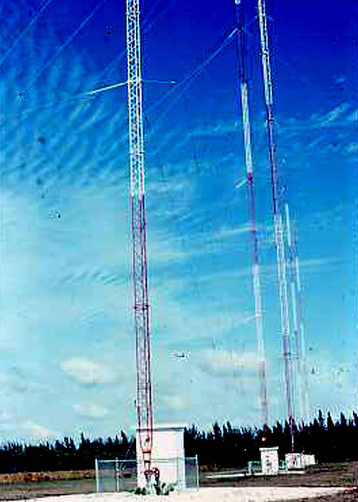 Five Antenna's, no waiting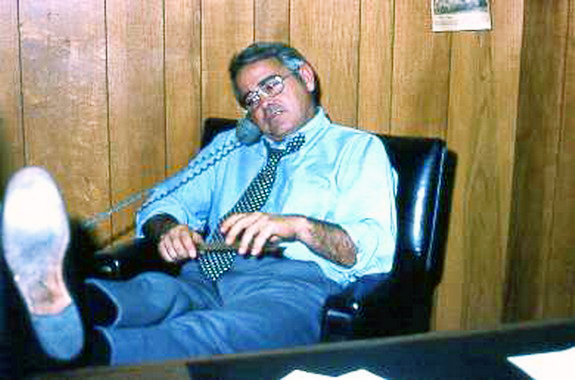 Sales Manager Dick Kelsey, conning another client - Evan Carl 2007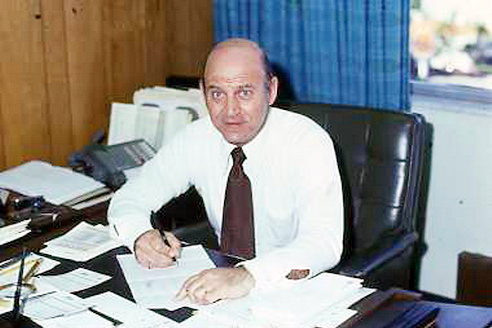 Cy Russell editing a Jack Roth Editorial - 1978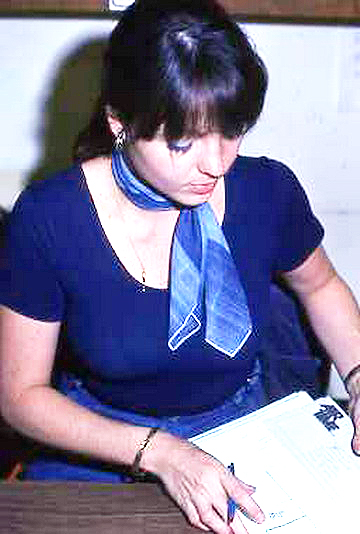 Office Manager Penny Blankenship - 1978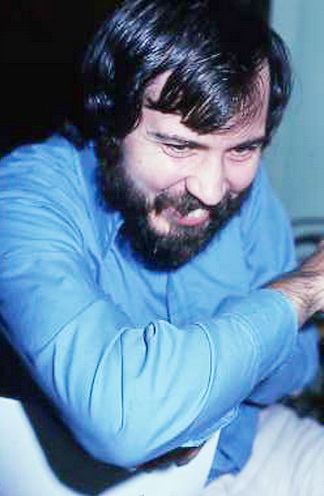 Chief Engineer Peter Dohm in Terminal Room - 1978
Newsman Jack McCoy reading warranty card from Looms of Mohawk - 1978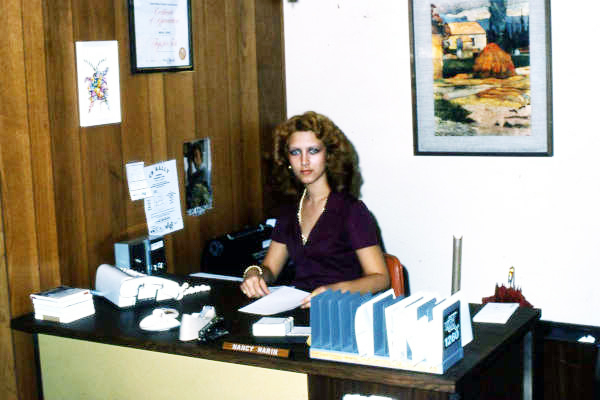 Nancy Wamin???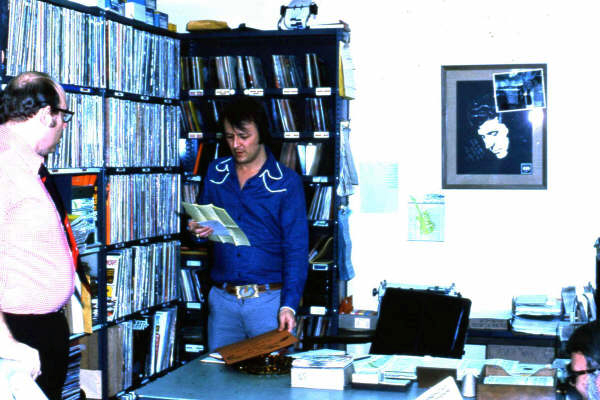 WWOK PD Ted Cramer and Music Director Ron Tatar look for hit records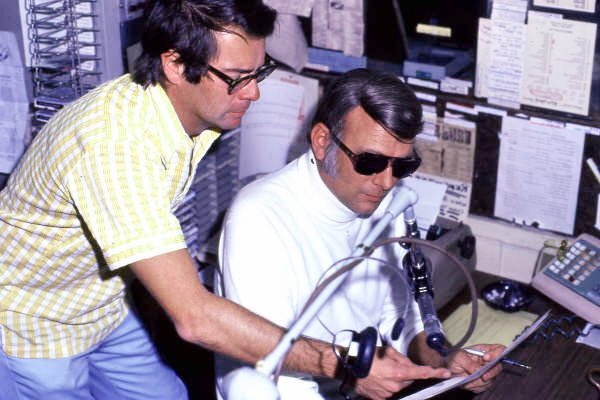 Evan Carl & Jack McCoy in the WWOK News Room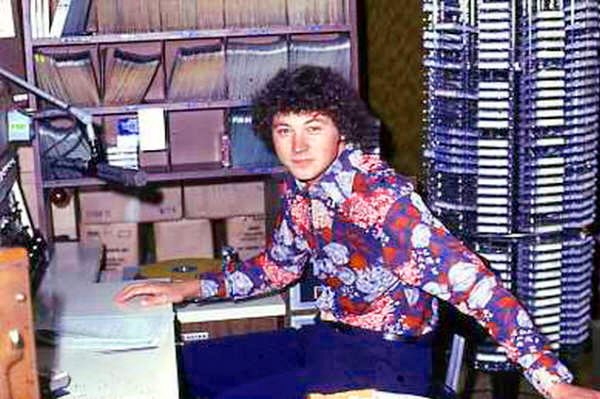 Big Butch Brown