Pat Appleson Studios has the solution to your next project.
WWOK-AM/WIGL-FM/WQAM Country Reunion Photos
Photos Copyright: ©1972 thru 1985 The Evan Carl Collection. All Rights Reserved, Used By Permission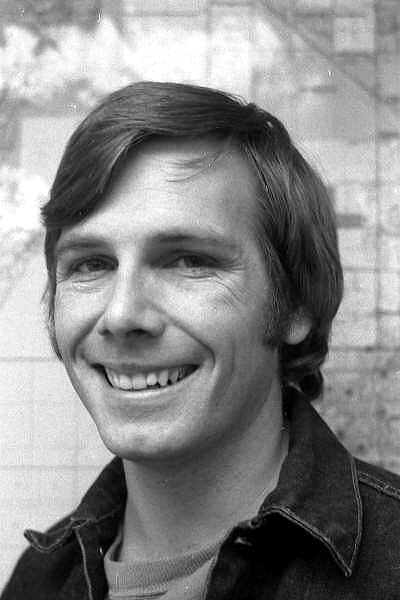 Hal Smith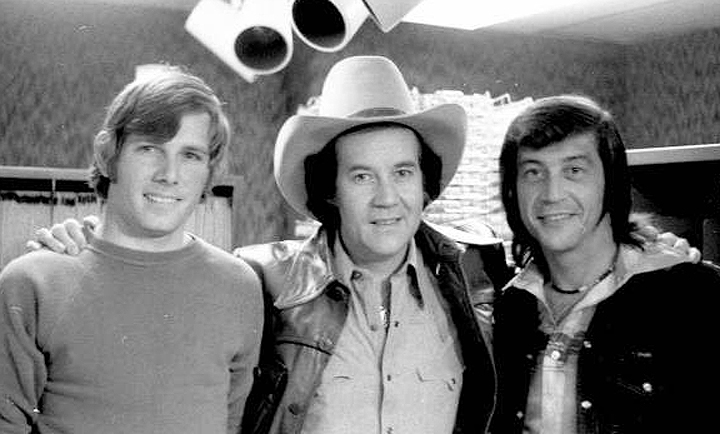 Hal Smith & to guys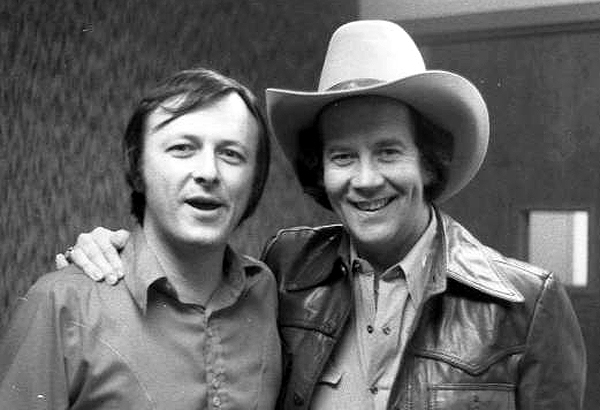 WWOK Air Personality Ron Tatar with ?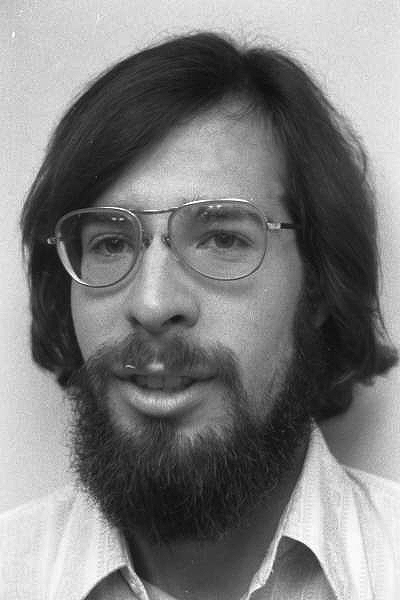 WWOK Air Personality Jim Richards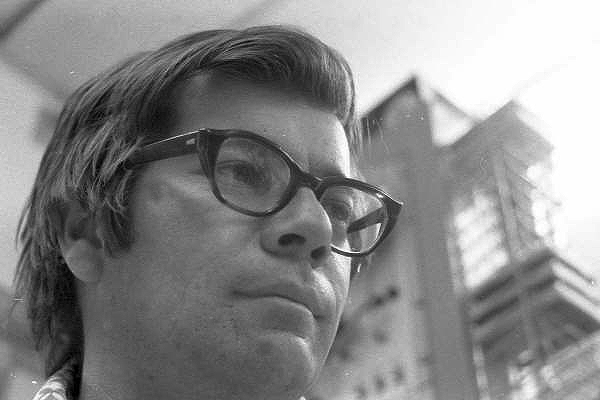 Evan Carl covers the beat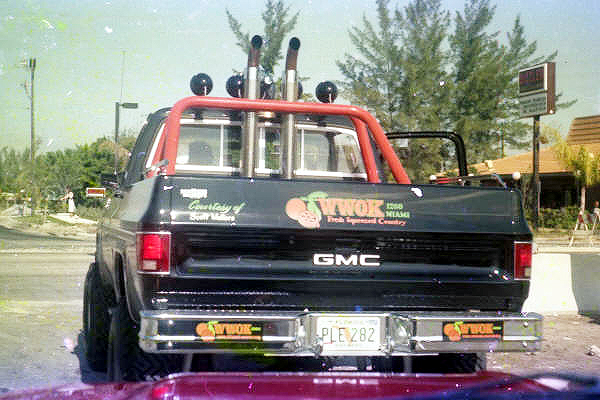 Bumper Stickers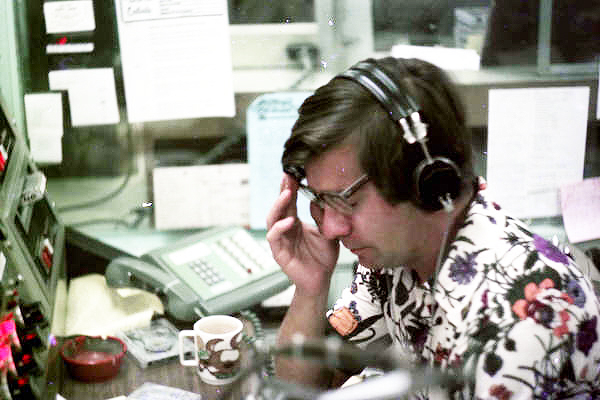 "that music Appleson is playing gives me a headache,,,,,,,, or was it the partying at Flagler last night????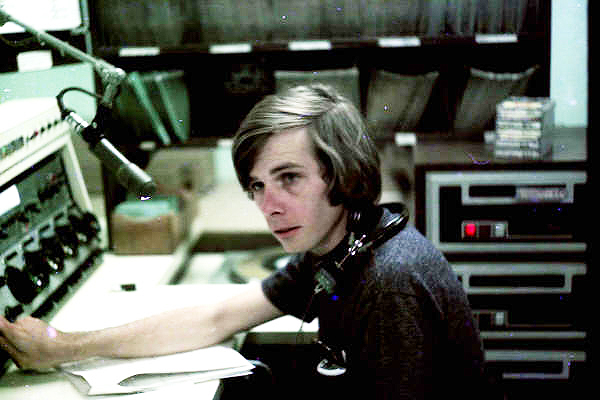 "Pat's not here, it's Hal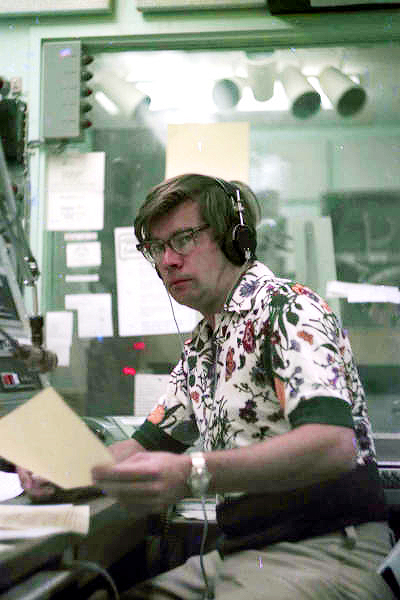 "what ever"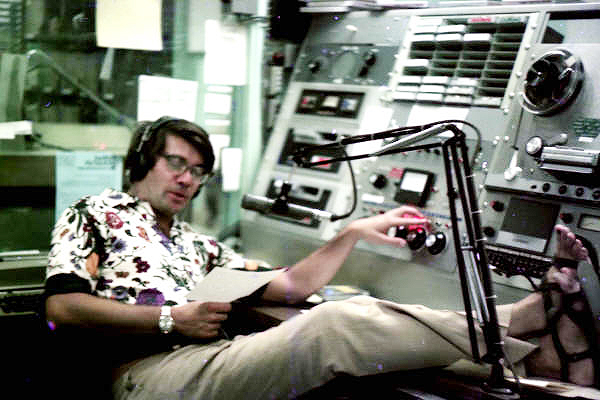 "I feel better now. Were those asprins McCoy gave me???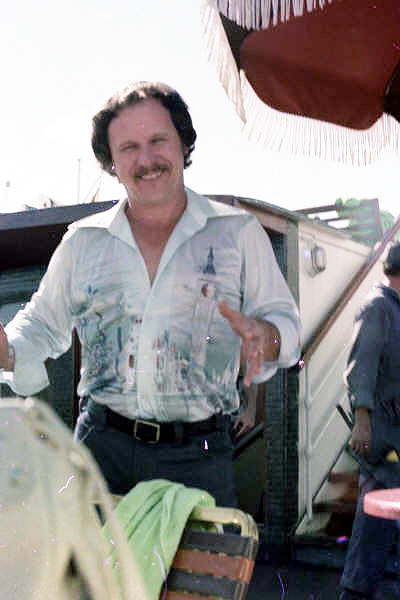 Anybody know this guy???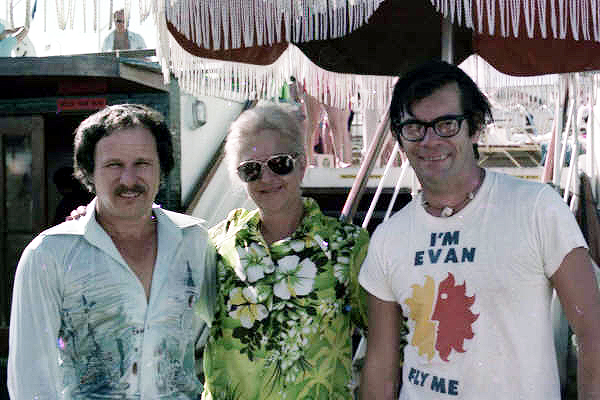 Evan Carl on "the Cruise"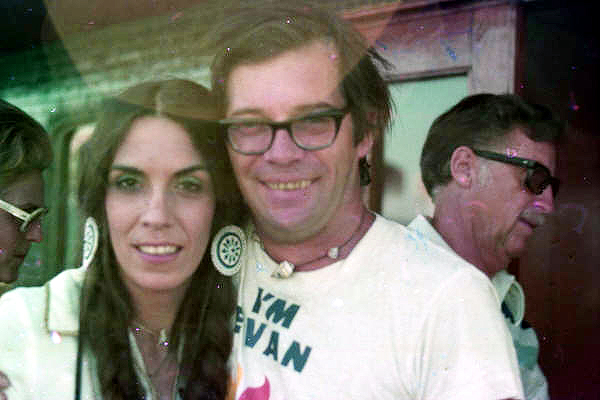 Sue Richards & Evan Carl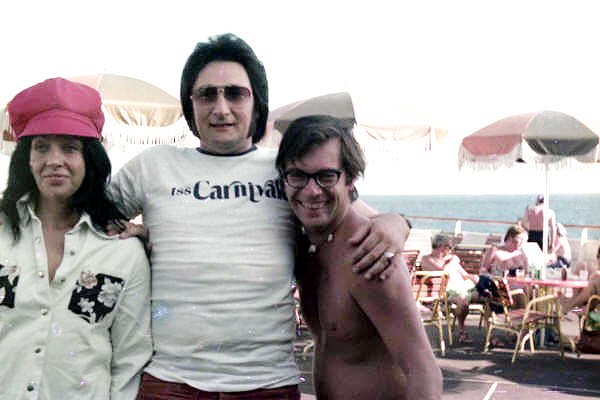 Lois Johnson, Don Silvers, Evan Carl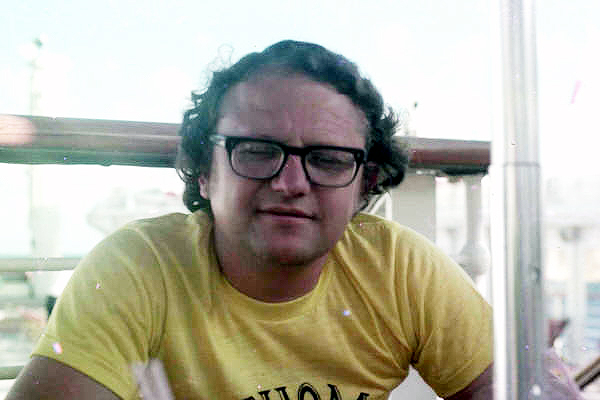 Musician & Harmonica Vertuouso, Charlie McCoy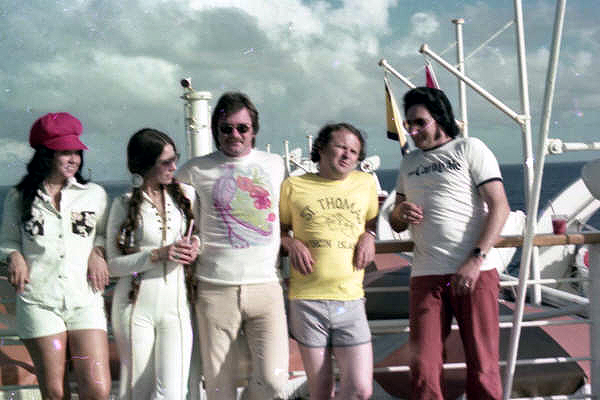 WWOK Cruise, Lois Johnson, Sue Richards, Russ Hicks, Charlie McCoy, Don Silver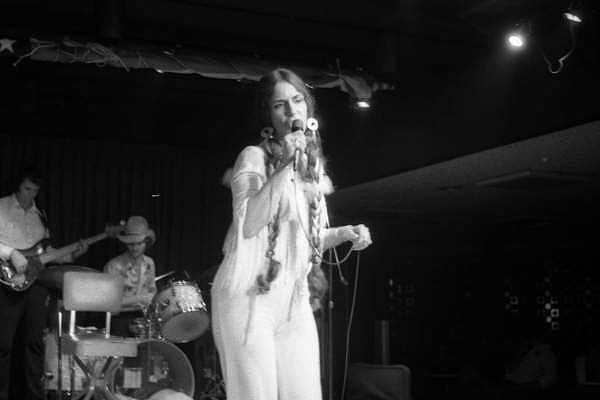 Vocalist Sue Richards
Charlie McCoy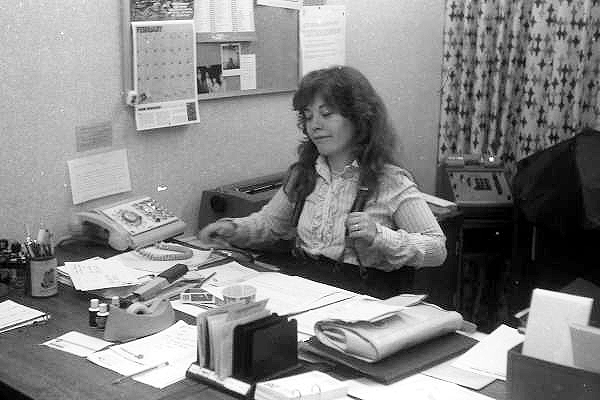 Alice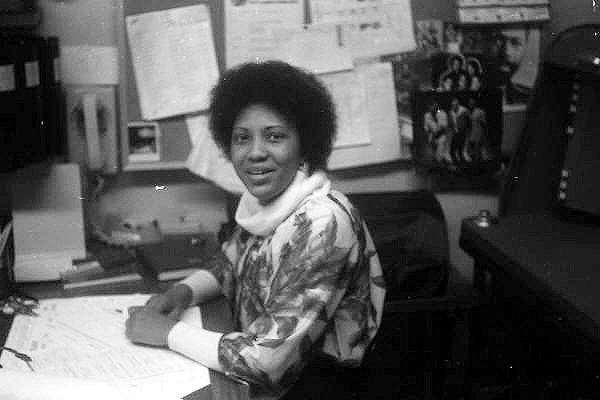 Kim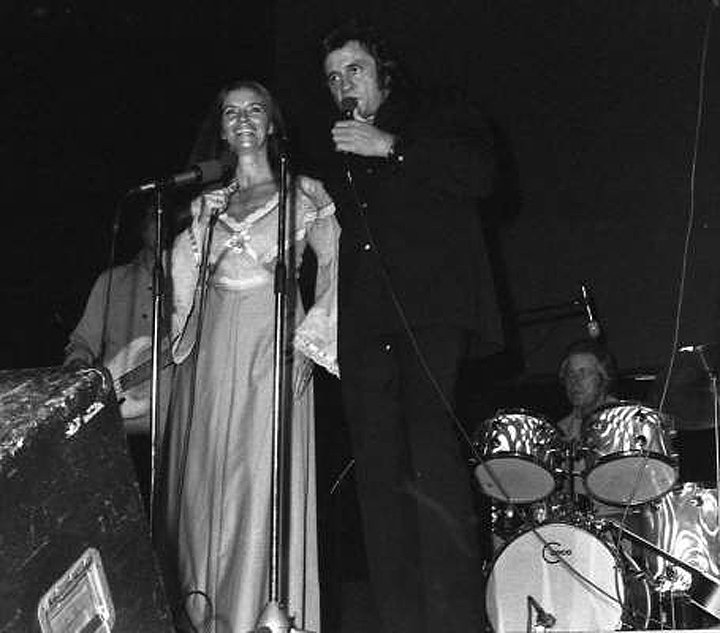 Johnny Cash & June Carter, Miami Beach Convention Hall - February 1975