Pat Appleson Studios has the solution to your next project.
WWOK-AM/WIGL-FM/WQAM Country Reunion Photos
Photos Copyright: ©1972 thru 1985 The Evan Carl Collection & The Mathew Bell Collection. All Rights Reserved, Used By Permission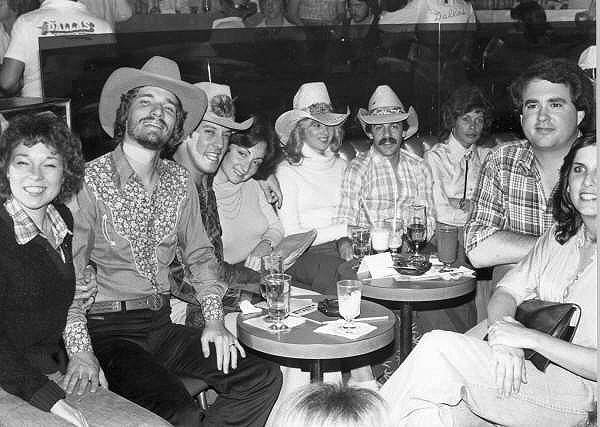 VIP section of the night club Dallas. It was a WQAM promotion to watch the WHO SHOT JR tv show eposode. Also there were armadillo races prior to the show going on the air. L-R: Dan Halyburton, Matthew Bell and Ed Perl with our dates.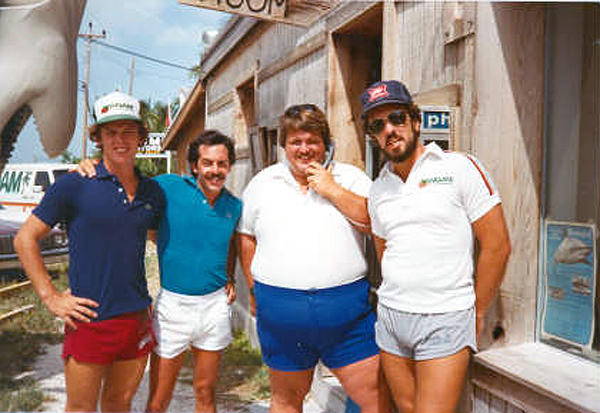 Remote broadcast from the Florida Keys. L-R: PD Tim Baxter's son, Mathew Bell, Tim Baxter and Ed Perl. Note the "Sun Country" van in the background below shark.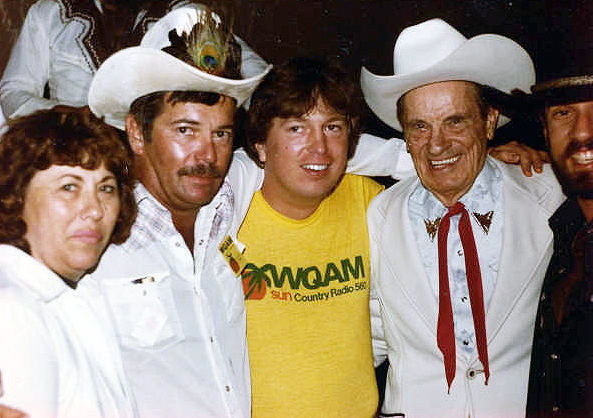 Helen Braeseke, Evan Carl, Jeff Laurence and Country Legend Ernest Tubb - Club Dallas, Fort Lauderdale, FL 1980's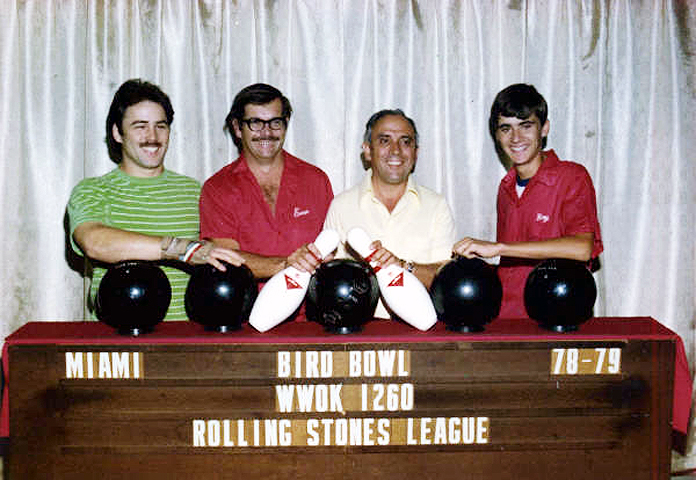 Evan & Son in Red shirts
WWOK Account Executive John Busse kicks out the jams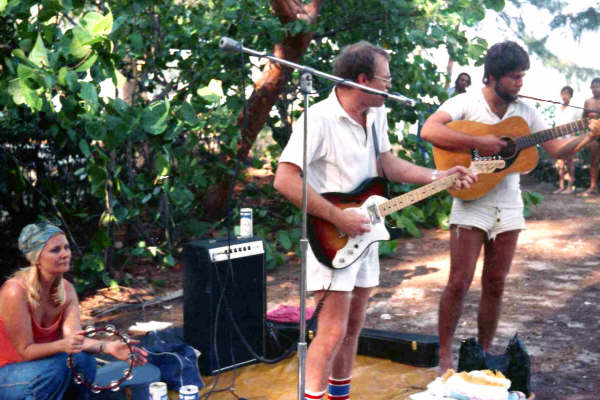 Look's like it was a packed house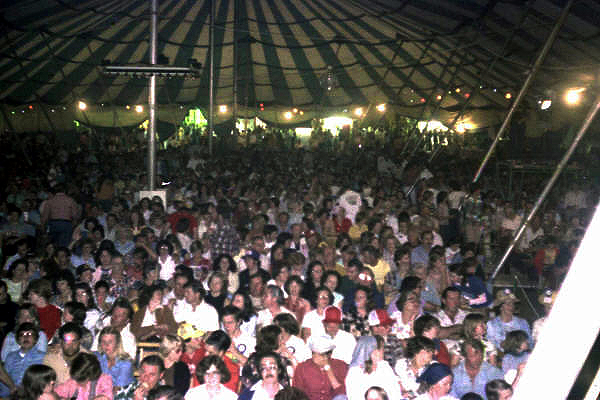 It Was!!!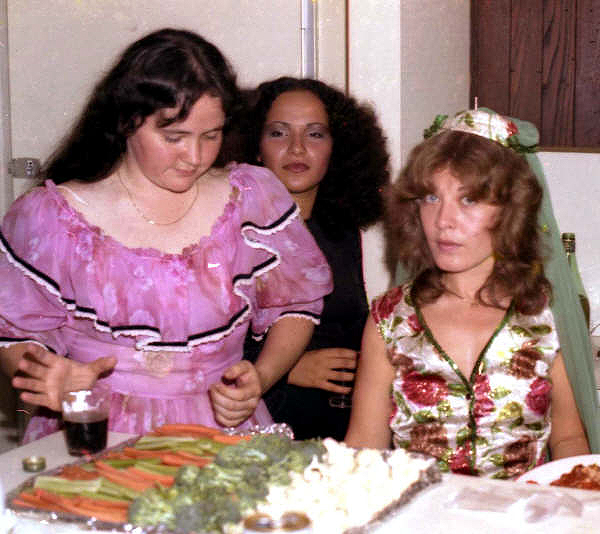 Sandy Dunn, Elaine Vargus & Alice