Pat Appleson Studios has the solution to your next project.
WWOK-AM/WIGL-FM/WQAM Country Reunion Photos
Photos Copyright: The Dan Halyburton Collection. All Rights Reserved, Used By Permission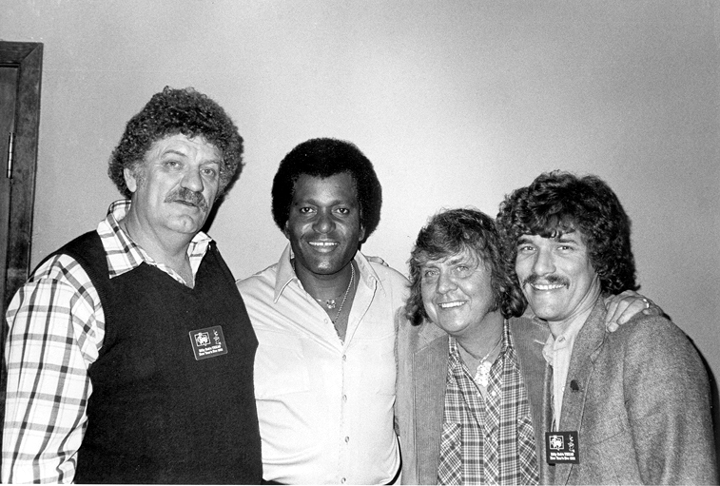 Country Legend Charley Pride and Dan Halyburton on the right. Anyone know the other guys names?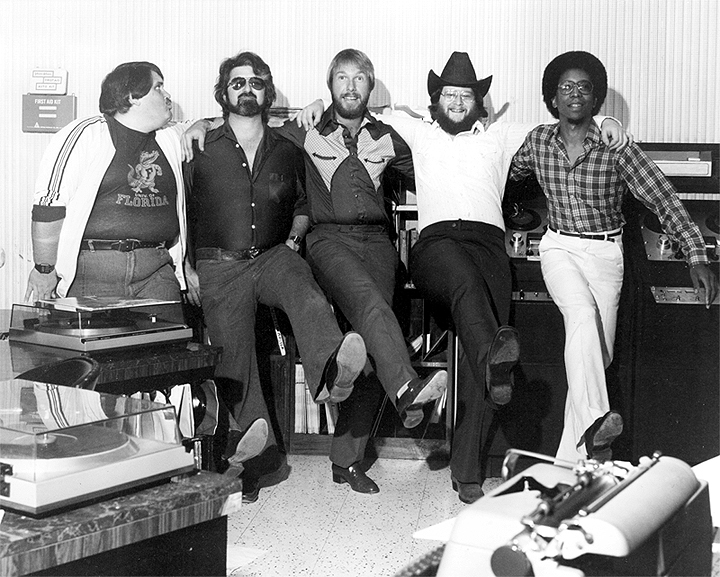 Tim Baxter, Dale "THE BOZO" Sommers, Capt. John, David Allen & Cedric Hollywood. Doing a rocketts move at WQAM.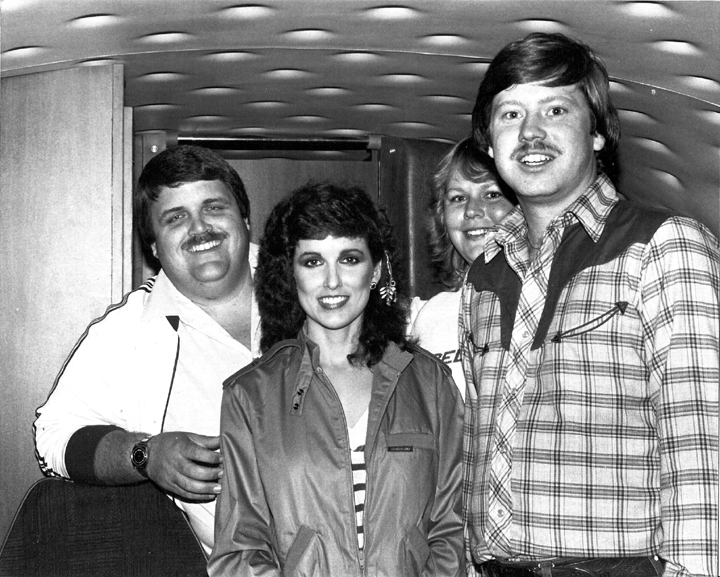 Tim Baxter, Country Vocalist Charlie McClain, Cory Bell & Ralph Michaels