Pat Appleson Studios has the solution to your next project.

Graduation Day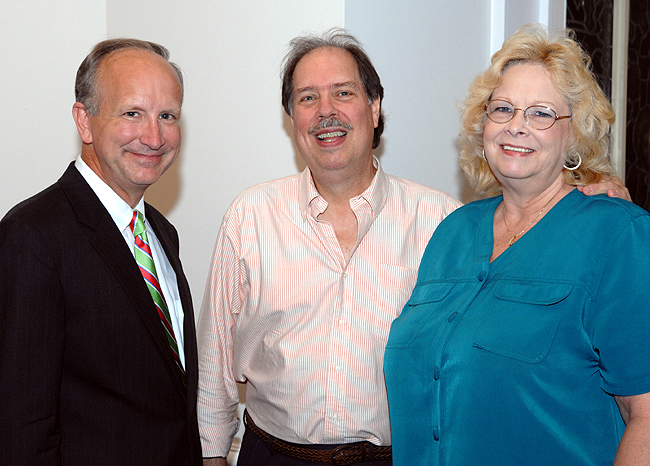 Jayne & I attended the Statesville Christian School's Class of 2007 Commencement Ceremony.
Guest Speaker was the Honorable Paul Martin Newby, Associate Justice, Supreme Court of North Carolina. In addition to being one of the Supremes, he knows all the lyrics to every Jan & Dean song ever recorded.
©2007 Pat Appleson Studios, Inc. All Rights Reserved.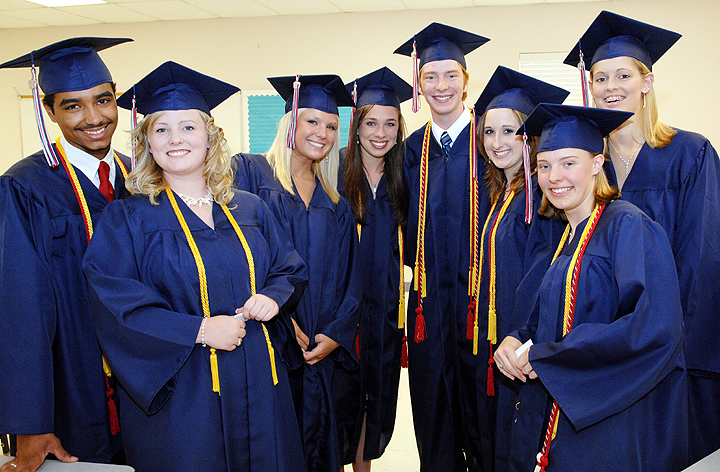 Fifth from the left, Jason Piland and fellow students, "The Class of 2007".