Pat Appleson Studios has the solution to your next project.

"Day Oh......."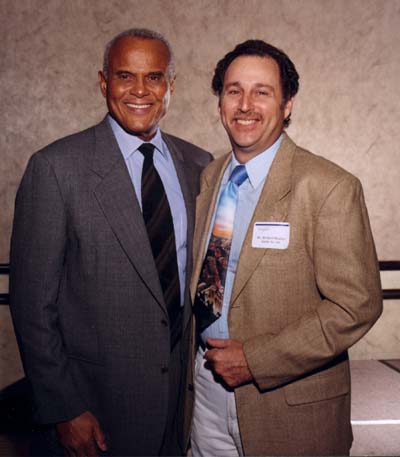 Director Rich Rudner of The Rudner Production Group, Inc. and Super Star Harry Belafonte mug for the camera after a morning speaking engagement at Nova Southeastern University in Fort Lauderdale -- February 2000 --

"Three Flats, No Waiting......"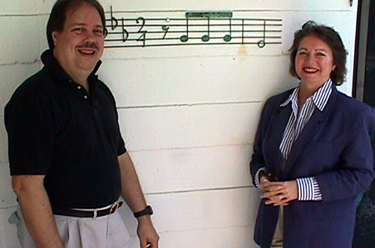 Pat Appleson and Composer/Conductor Ellen Taaffe Zwilich take a break after a live interview on National Public Radio's "Talk of the Nation" program. The interview focused on Ms. Zwilich's work with Peanuts cartoonist the late Charles Schultz. -- January 2000 --

"More NPR....."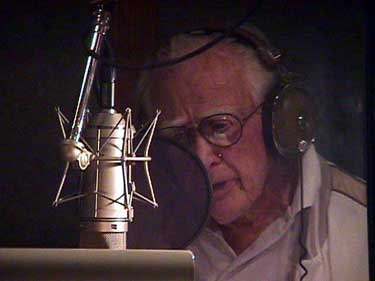 Former Ohio Senator Howard Metzenbaum on the air for "Talk of the Nation" live from our Fort Lauderdale studios. -- January 2000 --

"Is there an Agent in the house?......"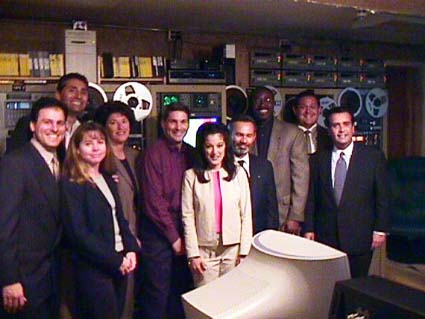 AXA Financial Services Company, recorded agents for a series of Radio commercials. The agents flew in from around the state to voice the spots. Seiter & Miller Advertising Creative Director Drake Sparkman, directed and Pat Appleson was Technical Director -- February 2000 --