Pat Appleson Studios has the solution to your next project.

The CLASS OF 1965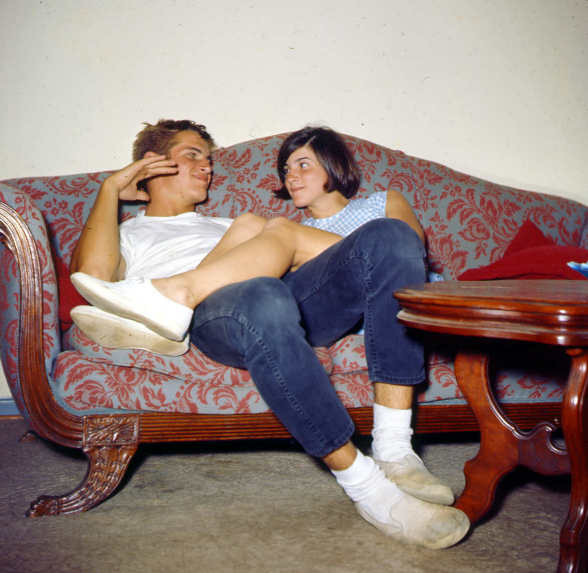 Ric Clements & Kathy Stanker, 1964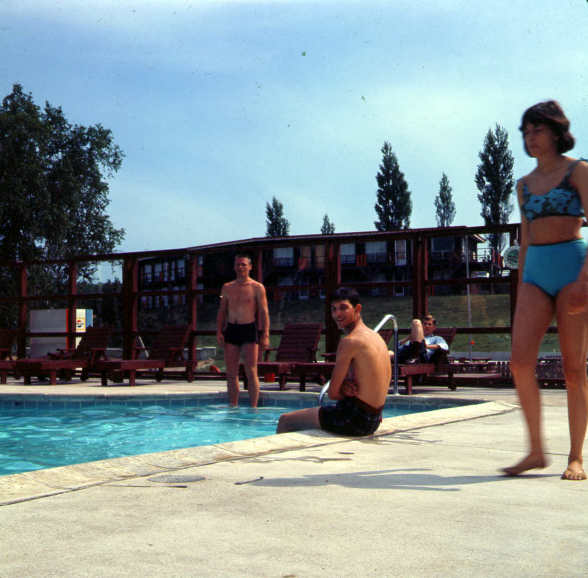 The Senior Trip, June 1965 at "The Gay Elrancho", Gaylord Michigan. Jay Williams & Gerry Kovalic, Poolside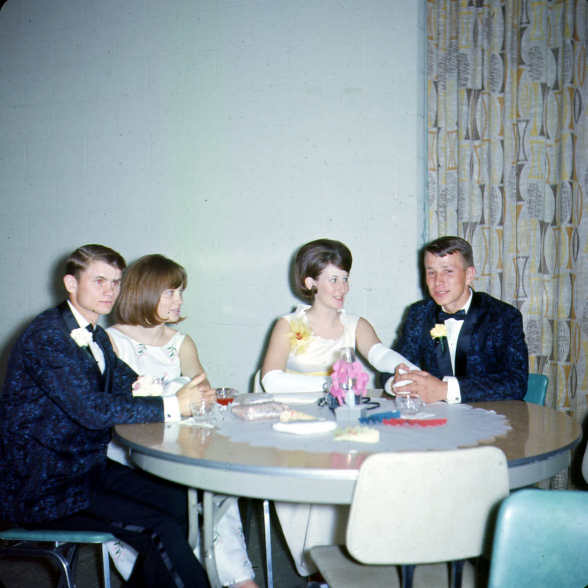 1962 Homecomming Dance held at Oakland University. L-R: Homer Mayberry, unidentfied co-ed, Pam Currans' younger sister and Terry Middleton.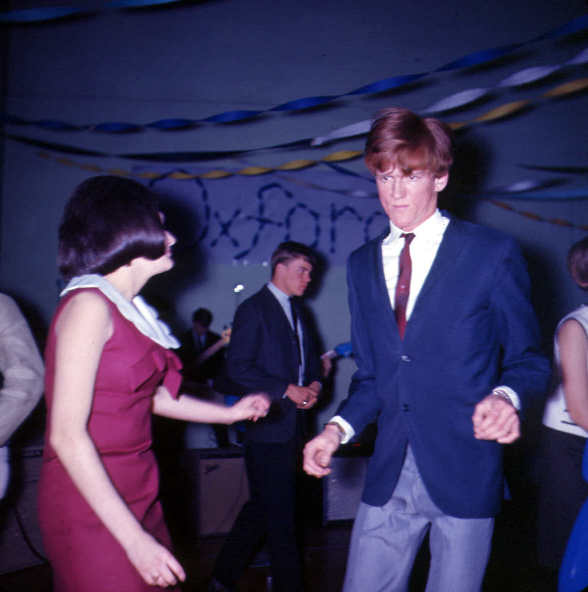 The Class of '65 Senior Party, June 1965 in WBHS Gym. L-R: The late Karen Mankowski, the late Hutch Davis, & Jim Schmidt.