Pat Appleson Studios has the solution to your next project.

The Millennium Reunion 2000 - 1955 thru 1970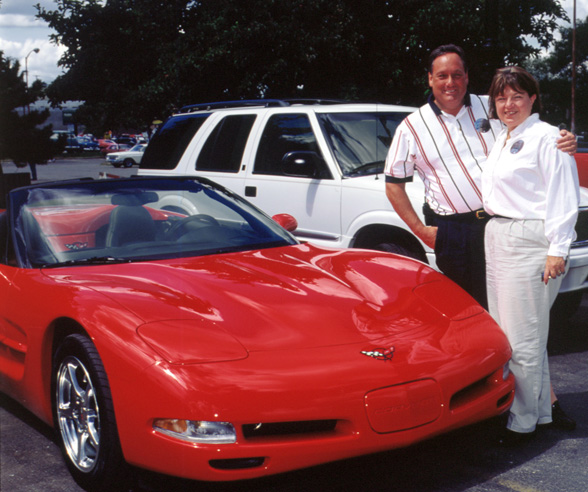 Ok, Follow me now. I met this guy at the Dream Cruise® in Pontiac. He says he's Sue Simpson's cousin. He said he used to listen to me as "Pat the Fratt" & asked me to take a picture of his pride & joy. Your wife? I said, 'No my Vette'. How could I refuse!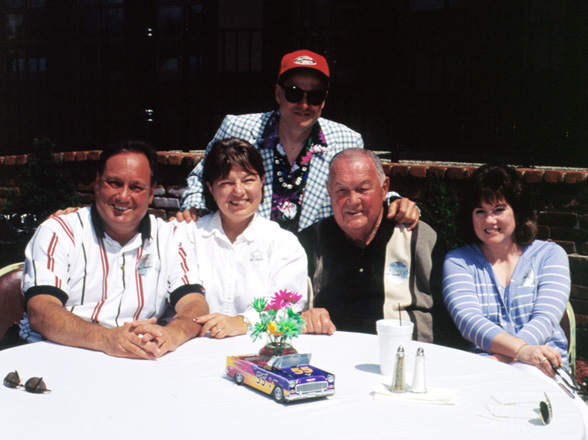 So here's Mr. & Mrs. Simpson with their family. The goof behind them is "Crazy Al, the deejay you allegedly grew up with". He was doing a remote from the Dream Cruise® on WPON-AM in Pontiac. When he learned I was "Pat the Fratt" he practically went nuts! He told everybody on the air and his remote crew, I was a "Legend" in Detroit Radio. I thought you had to be dead before they'd say that.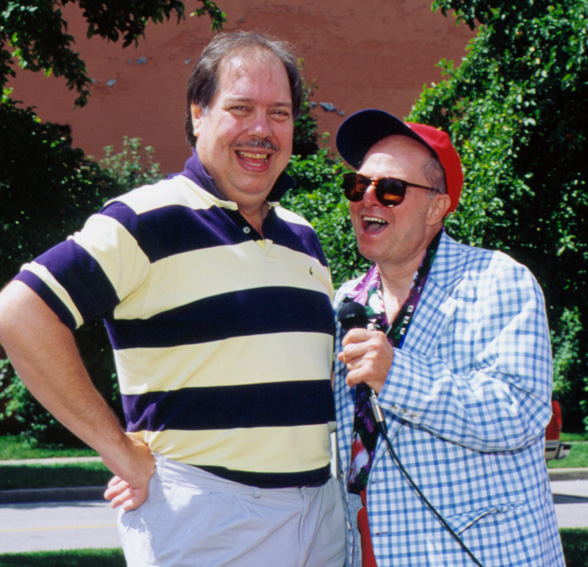 Mr. Appleson "On the Air" with "Crazy Al" - WPON-AM, Pontiac, Michigan - August 2000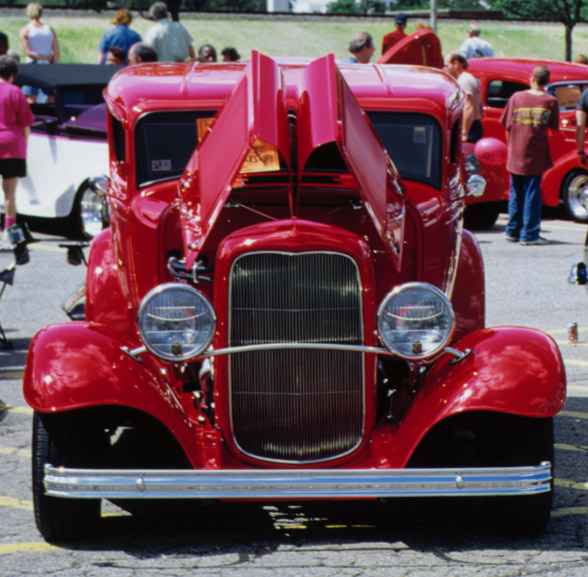 This one is my favorite - The Dream Cruise ®, Pontiac, Michigan August 2000