Pat Appleson Studios has the solution to your next project.

The WBHS Millennium Reunion 2000
The Priscilla Stopczy Collection
All photos below ©2000 Priscilla Stopczy, All Rights Reserved, Used by permission.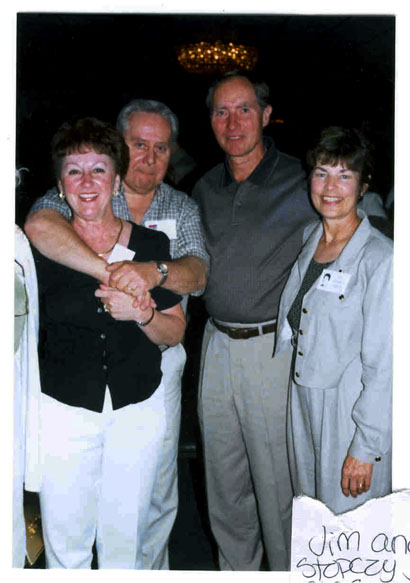 Mr. & Mrs. (Priscilla Stopczy) Jim James and Mr. & Mrs. (Sue Sansom) Jim Hawly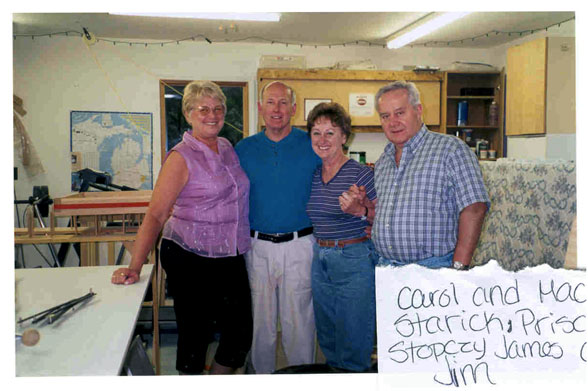 Carol and Mack Starick, Priscilla Stopczy-James and husband Jim.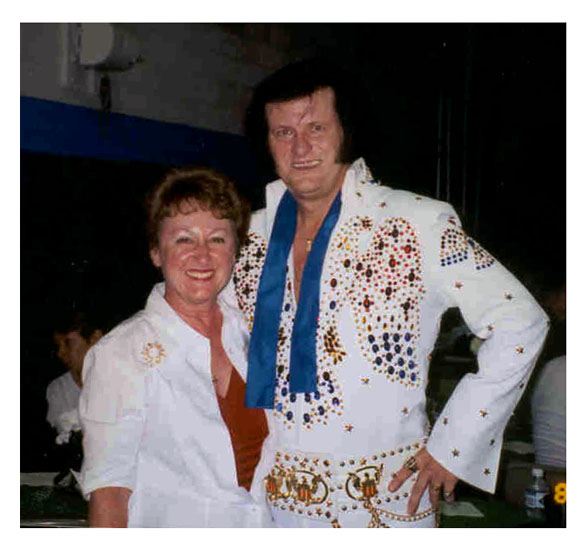 "Fang You Very Much"
An Elvis impersonator puts the bite on Priscilla Stopczy-James at the Sock Hop in the WBHS Gym (well, it is a nice jumpsuit!)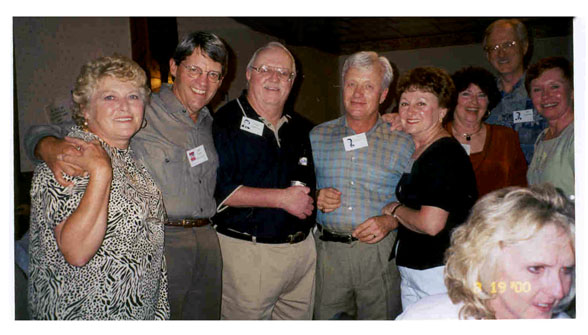 L to R: Sharon Muir Tomlinson, Scott Cousins, Tom Cashman, Dave McAllister, Priscilla Stopzy James, Sharon Thornton, Bill and Betty Laitenen
(Editor's Note: Dave McAllister took me for a ride on his "Motorcycle" in 1960. Actually it was a Lambretta Scooter and he was a Big Time Upper Classman. I was 13. Man, what a cool deal! I've never been the same since. Big Dave is still a Hero of mine! Sorry I missed him at the reunion. So many people to talk to. --- Patrick G. Appleson, Fort Lauderdale, FL)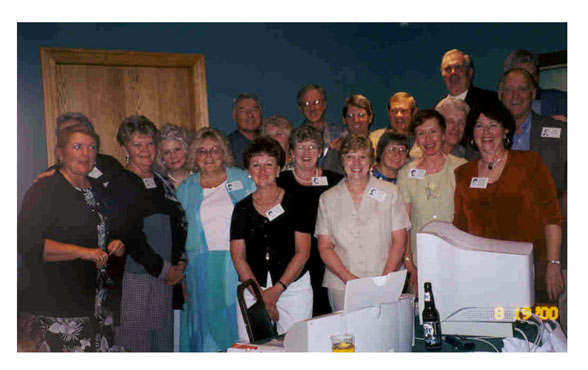 The Class of 1960
We are Neat, We are Nifty......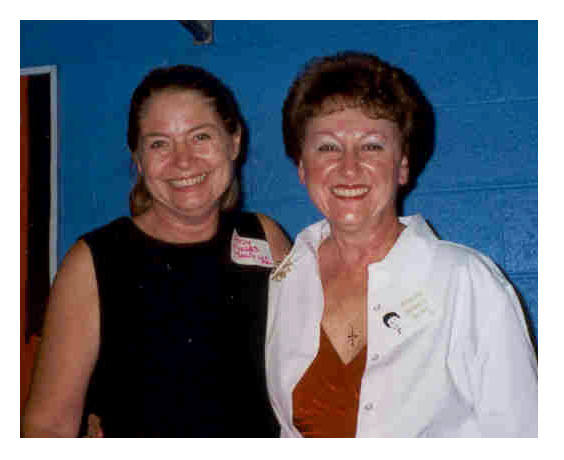 Candy Hughes-Bow, Priscilla Stopczy-James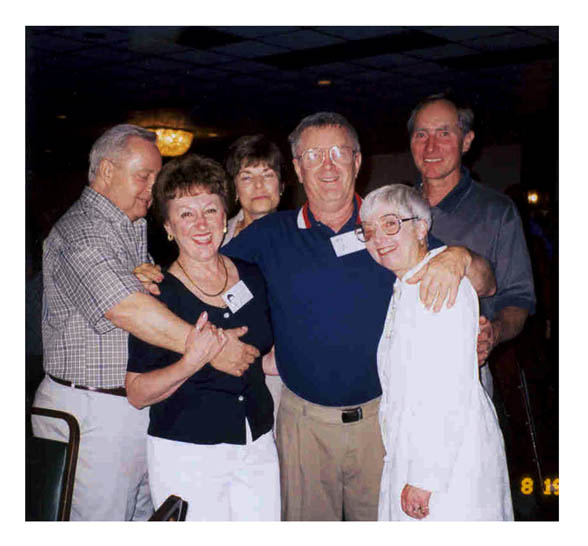 I Dreamed I Bowled 300.....
L to R: Jim James, Priscilla Stopczy-James, Sue Sansom-Hawley, Bill & Renee Lochwood, Jim Hawley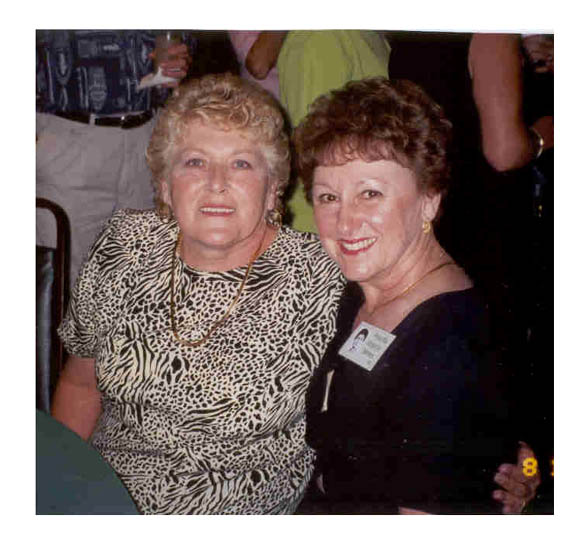 Old Friends
Sharon Muir, Priscilla Stopczy James