Pat Appleson Studios has the solution to your next project.

The WBHS Millennium Reunion 2000
The Ralph Battishill Collection
All photos below ©2000 Ralph Battishill, All Rights Reserved, Used by permission.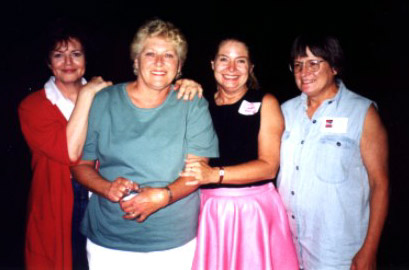 L to R: Pat Spock-Battishill, Sharon Muir-Tomlinson, Candy Hughes-Bow and Pat Lazin-Wise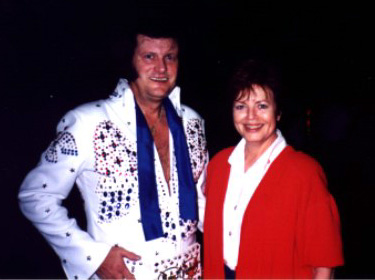 Elvis (The Fang) and Pat Spock-Battishill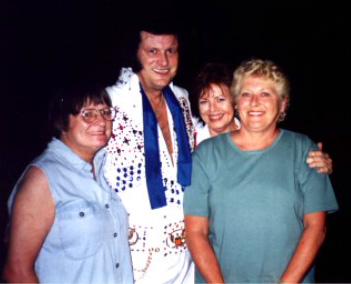 "Fangs for the memories..."
Pat Lazin-Wise, That Elvis guy again, Pat Spock-Battishill and Sharon Muir-Tomlinson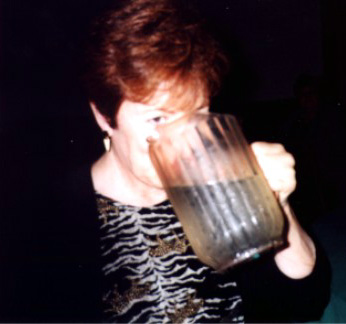 "MORE BEER!!!!!" (Pat Battishill)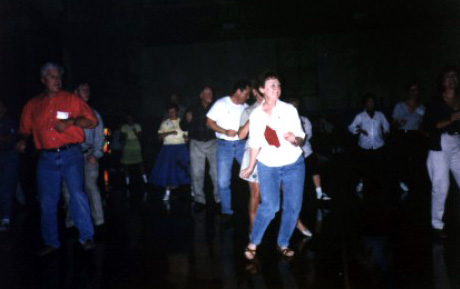 Priscilla Stopczy-James (Front & Center)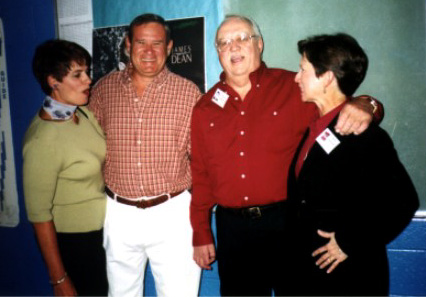 Mr.& Mrs. John Long and Mr. & Mrs. Thom Cashman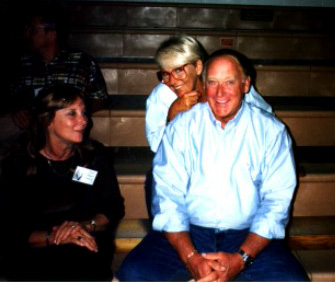 Mr. & Mrs. Scott Giroux & Friend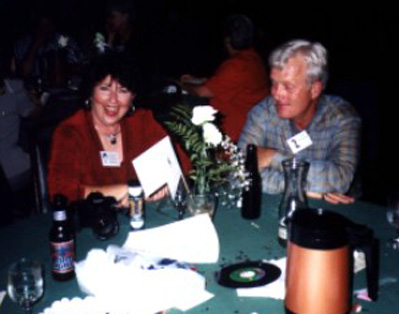 Old Friends
Sharon Thornton-Austry and David McAllister