Welcome to: www.appleson.com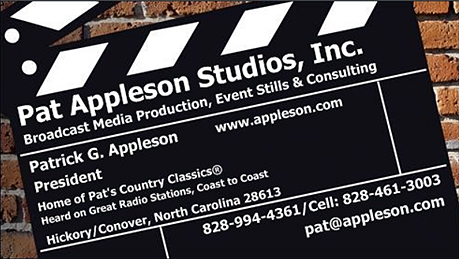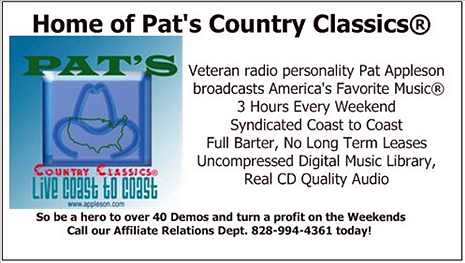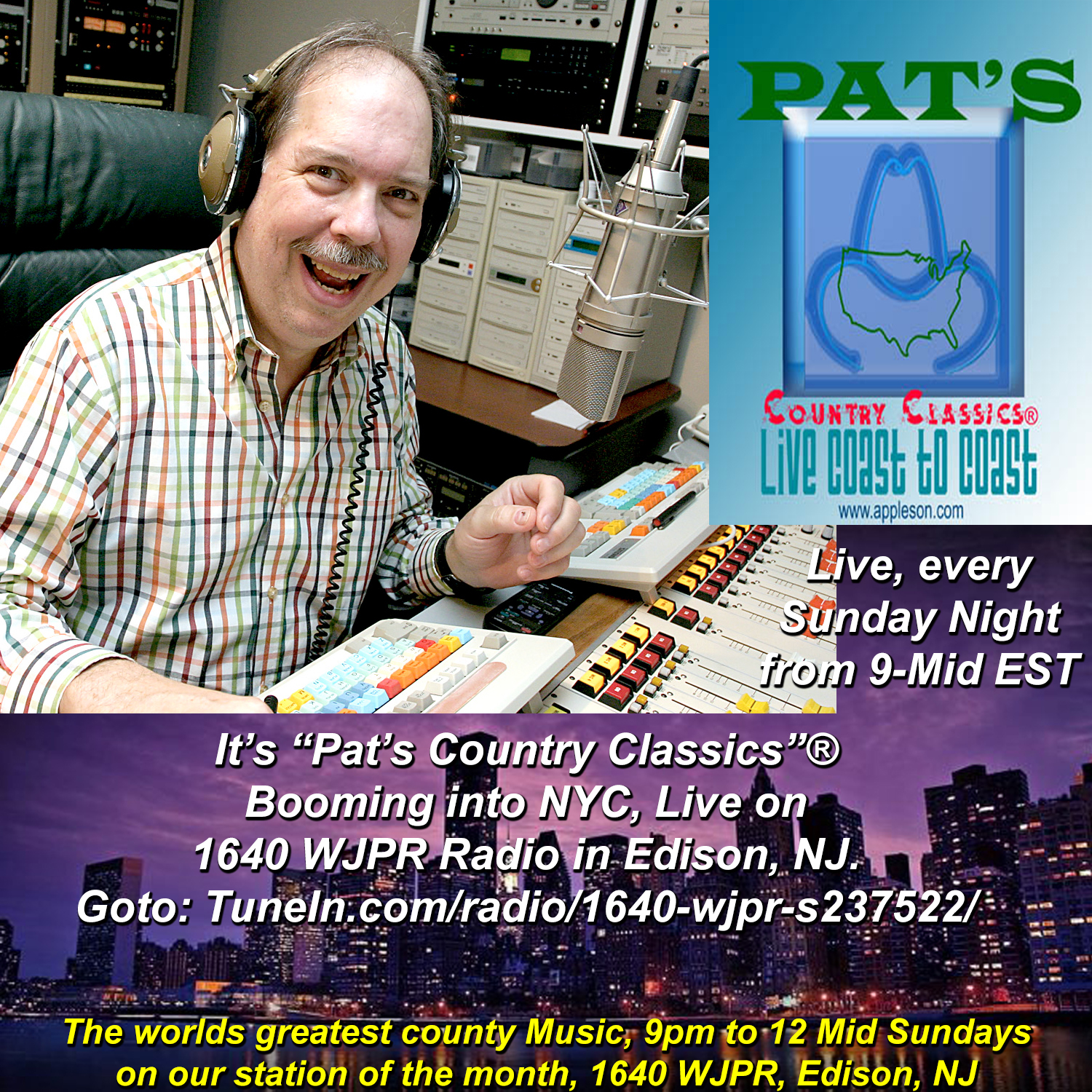 We have the solution for your next project.
Pat Appleson Studios, Inc. is a full service Broadcast
production company. Our services include On Location Corporate
Video Production, Consulting & Management. Also, Audio recording,
Pod Cast production and Telephone On-Hold messages.
We specialize in High Def Corporate Video from concept thru
completion & Radio & Television network production services.
And, production of speaker support materials,
Creative thematic concept development, Web Encoding & Streaming.
Also offered is DVD, Blu-Ray & UHD encoding, Glass Mastering image
preparation & High Def event still Photography.


Rev 21.66 Last Update: 10/15/21 -- Unless otherwise specified: ©1997 thru 2021 Pat Appleson Studios, Inc. All Rights Reserved